---
Feb 22 | 2021
Examples of Project Firms' Initiatives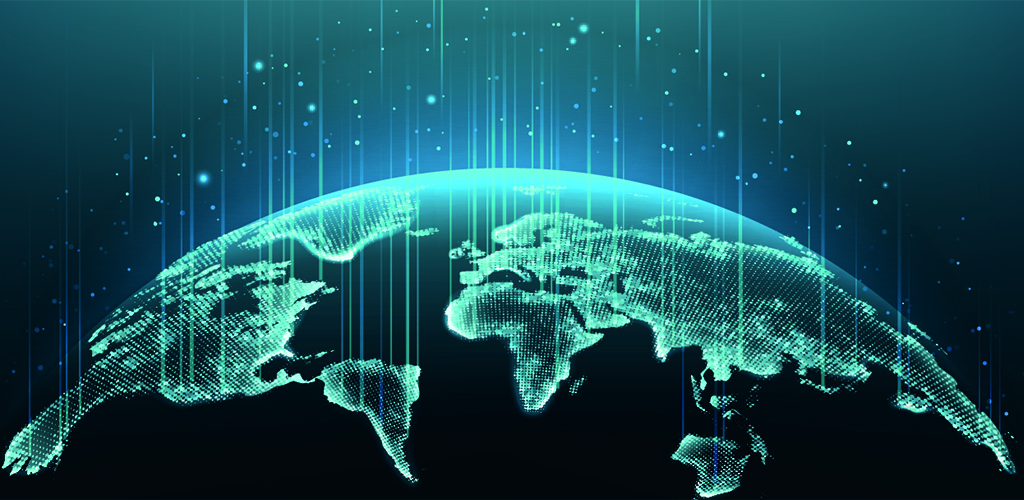 Participants in the Breakbulk Middle East Digital Special's roundtable on digitalisation talked about initiatives they have undertaken to serve their end customers. Following is some examples of those efforts.
Agility
Automation and digitalisation "is where we believe that we can be a differentiator … and create energy and synergies between carriers, freight forwarders and end users," said Mohammad Jaber, vice president for project logistics, Agility, and COO of Agility Abu Dhabi.
Among Agility's efforts is working with Maersk and IBM on blockchain; working with companies in the UK, Brussels and China on automation and digitalisation; and employing drones to perform inventory, with three or four drones doing the work of 100 people within a warehouse and eliminating errors. Drones are also used to survey offshore sites, replacing scores of workers in that effort and the costs associated. It has also ordered 1,000 trucks with fuel cells to reduce energy costs and its carbon footprint.
e2Log
e2log is a cloud-based Global Logistics Management System, which helps companies digitize their end-to-end logistics process. Its unique combination of features includes: digital twinning of ERP and Warehouse Management Systems, shipment building, procurement of logistics services, a single platform to orchestrate shipments between multiple logistics providers, an online document repository, online shipment tracking, as well as invoice and change order management - all with real-time data analytics.
Digital platforms are the future of how global logistics will run, providing unprecedented visibility, transparency, agility, control, resilience and cost savings – and e2log is at the forefront of this transformation.
Maersk
The Danish shipping line is "transforming from being just an ocean carrier to being a logistics company," said Dennis Devlin, Maersk's senior director – special project logistics, and a member of
Breakbulk's
editorial advisory board. It is interested in digitalisation of everything to do with the logistics process.
Among its activities is an initiative with IBM, called
TradeLens
, to digitalize container trade, which has signed multiple forwarders and carriers including Agility, Hapag Lloyd and CMA CGM, in addition to Maersk, along with railroads in North America, terminal operators and ports, including DP World.
Internal products include an online quotation tool called
Maersk Spot
, which allows smaller clients to get a rate on the spot market, as well as an IT platform for trucking.
United Heavy Lift
While working remotely during the pandemic, United Heavy Lift employed a collaborative email system where all team members have full visibility, rather than ping-ponging individual emails back and forth, said Dominik Stehle, chief commercial officer.
UHL is also creating a customer dashboard. "As an MPV carrier, we should concentrate on what creates value for our clients and also efficiencies for us as a company."
Clients would log in, find freight documents, past and current bookings, invoicing, upload packing lists. UHL has already created a database for bookings and projects in anticipation of the dashboard.
See Related Story, "Time to Embrace Digitalization," a Breakbulk MIddle East Digital Special roundtable.