Shining the spotlight on female leaders in the project cargo and breakbulk industry throughout the Americas, this conversation revolved around leadership tools that have become essential in the current crisis for both women and men.


This webinar took place on 23 June 2020.
---
ABOUT THE PANELISTS
Click on the panelist's name to download their presentation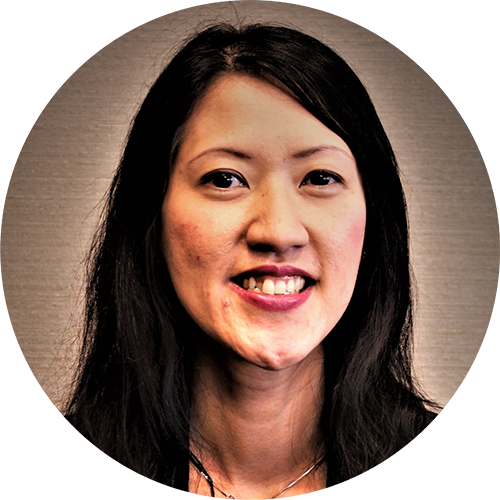 Yuliana Wu, Project Chartering Manager, Bechtel Global Logistics
Yuliana has more than 15 years of experience in logistics, chartering, pricing, strategic business planning, international business, business administration, customer/client relations, and operations management. She now manages chartering for Bechtel's complex project cargo shipments.
Bechtel is among the most respected engineering, project management, and construction companies in the world and operates through five global business units: civil infrastructure; power generation, communications, and transmission; mining and metals; oil, gas, and chemicals; and government services. Since its founding in 1898, Bechtel has worked on more than 25,000 projects in 160 countries on all seven continents. Today, 53,000 employees work on projects in nearly 40 countries.
---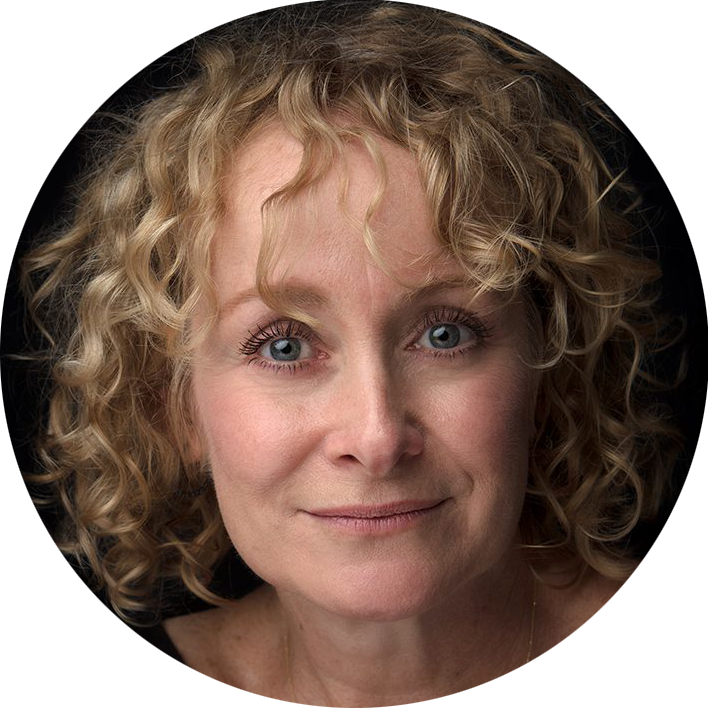 Amy Kan, ACC, MBA, Principal, Amy Kan Coaching
Amy Kan is a certified leadership coach who specializes in helping women leverage their strengths, develop their confidence and embrace their authentic leadership styles so they can be powerful, successful leaders. She works with companies to develop their high potentials, and individuals who feel stuck in their professional development.
Prior to coaching, Amy spent more than twenty years in various marketing leadership positions, most recently as the vice president for a media technology company that she saw through extensive change and growth. Amy's corporate resume spans non-profit, corporate multinational, small and medium-sized businesses (SMBs) and start ups, in the US and abroad.
Amy launched her coaching business in 2018, with a mission to help companies achieve gender equity at the leadership level, and in so doing, improve their culture and bottom line. Writing on the topics of leadership and mindset, Amy's articles have appeared in Fast Company, All Thrive Global and CEOWorld Magazine, where she is an opinions columnist.
Amy received her MBA from the London Business School, BA from the University of Michigan, and her coach training through IPEC. She is holds an ACC certification, and upholds the standards and ethics, of the International Coaching Federation (ICF.)
You can contact Amy at + 1 6 2 6 5 9 0 9 4 3 6 or A M Y @ A M Y K A N C O A C H I N G . C O M
W W W . A M Y K A N C O A C H I N G . C O M
---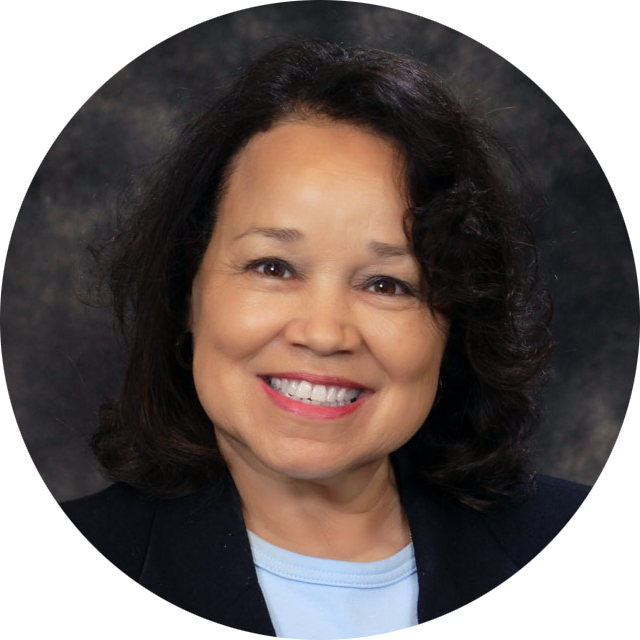 Georgine Guillory, Secretary-Treasurer, Port of Beaumont Commissioner
Georgine Guillory has served as a Port of Beaumont Commissioner since 2003. She was appointed secretary-treasurer in 2007.
A lifelong resident of Beaumont, Guillory is a small business owner and is very active in civic and community affairs. She serves on the board of Government Affairs with the Greater Beaumont Chamber of Commerce, the Lamar University Alumni Association board and the Julie Rogers Gift of Life Foundation board.
Guillory is the founder of Pioneering Women, an organization which honors women in the community for their professional, philanthropic and vocational contributions, and helps promising students pay for higher education. She also volunteers for the American Legion Post No. 817.  
Guillory is a graduate of Lamar University, a member of the 2000 class of Leadership Beaumont and the Texas Leadership Academy.  She has been recognized by state and federal lawmakers, was named Woman of the Year by the National Association of University Women-Beaumont and was called a Most Influential Woman by 12News-KBMT in 2018.
---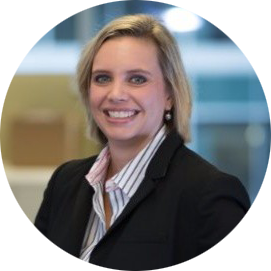 Amber Knipe, Senior Global Customs Brokerage Manager, Halliburton

Amber started her career in the Oil and Gas sector in 2007 as an administrative assistant at Halliburton, a major oil and gas service company in the Global Logistics department. She had the opportunity to work, learn, and be mentored in Global Logistics to develop a fast paced career to a Senior Manager. While at Halliburton she has managed several aspects of the logistics life cycle and is now increase her scope of responsibility to manage the Procurement, Materials and Logistics Business Centers.
She has a Bachelor's of Business Administration with a discipline in Finance from the University of Houston Downtown.

Book recommendation: Strengths Based Leadership: Great Leaders, Teams, and Why People Follow by Tom Rath and Barry Conchie - Gallop survey