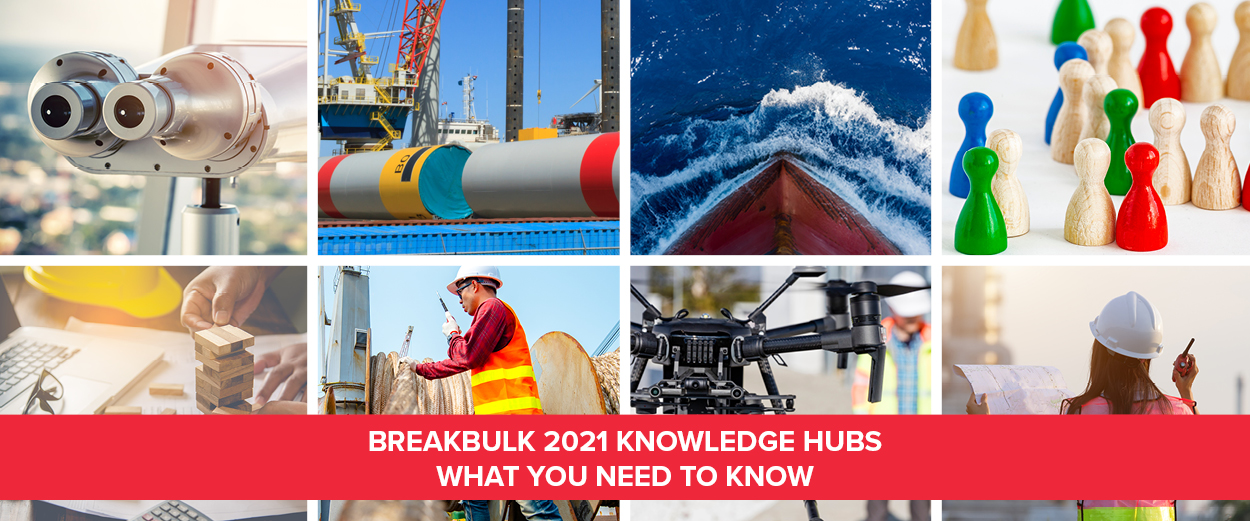 Introducing Breakbulk Knowledge Hubs!
All topics are supported throughout the year by our media products as part of Breakbulk365. Together, Breakbulk Events, Breakbulk Studios, Breakbulk Newswire, BreakbulkONE newsletter and show,
webinars
,
news site
and
Breakbulk magazine
, are great lead-ins to the live discussions at Breakbulk events and anytime you want to deep dive into these important industry topics and the people who shape them.