---
Jun 26 | 2020
(Europe) Thousands of cubic meters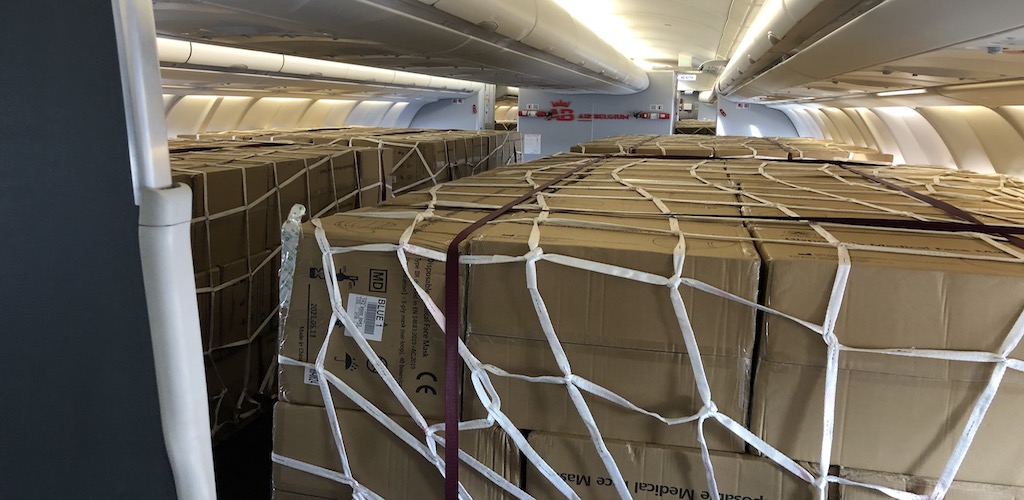 Freight carrier Ziegler LGG has transported 150 million protective masks from China to Belgium.
The consignment comprised thousands of cubic meters of packages and was delivered by air between March and June. Shipments were delivered to Liège Airport (LGG) and Brussels Airport.
"Ziegler [has] also imported several millions of disposable aprons for the medical staff in hospitals as well," a spokesperson for the firm said.
Based in Beligum, Ziegler is member of the XL Projects association, a global breakbulk network of heavy-lift and project cargo specialists. XLP is an exhibitor at Breakbulk Asia
---