---
Sep 06 | 2018
Zeamarine Joint Venture Receives Approval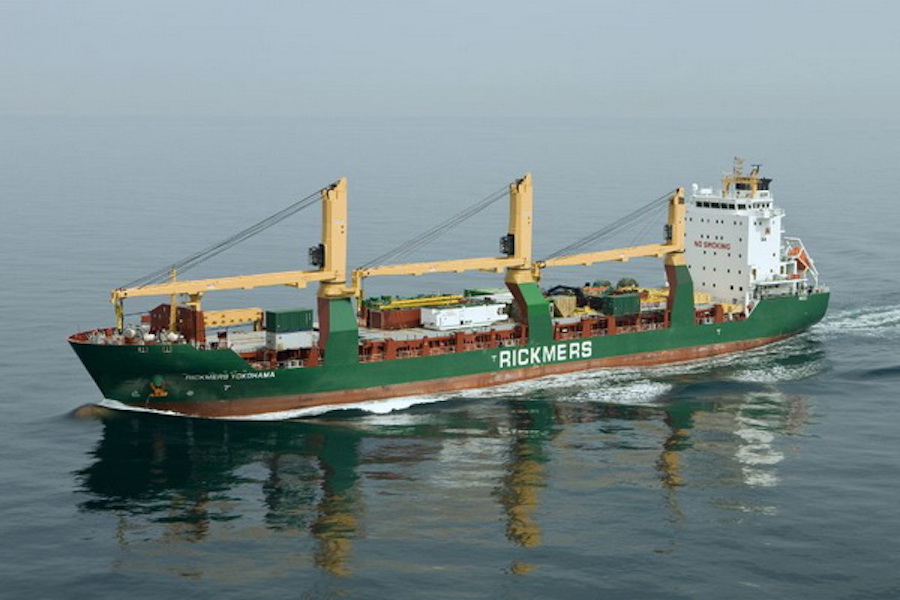 Breakbulk shipping lines Zeaborn and Maritime Holdings have received governmental and agency approvals for the formation of their joint venture Zeamarine.
The new entity will operate a fleet of more than 85 vessels at launch and plans to increase this "to exceed 100 vessels" by year-end.
"The near-term strategy for the new, one group one company Zeamarine is growth, improved customer service; and a continued search for opportunities to build the business," a spokesperson for the group said.
The new entity will draw on the combined experience of both firms, including Zeaborn-owned Rickmers Line and Maritime Holdings-owned Intermarine. The JV team will include Ulrich Ulrichs and Nicki Schumacher from Zeaborn and Andre Grikitis, Frank Fischer and Michael Dumas from Intermarine.
Zeaborn has been on a growth trend over the past five years through organic growth and strategic acquisitions in Europe and Asia. It completed its takeover of German shipping line Rickmers-Linie, along with MCC Marine and NPC Projects in April 2017. Zeaborn also acquired ship services firm E.R. Schiffahrt, including all staff and subsidiaries, in February 2018.