---
Jul 14 | 2020
(Europe) Offshore Wind Hub Planned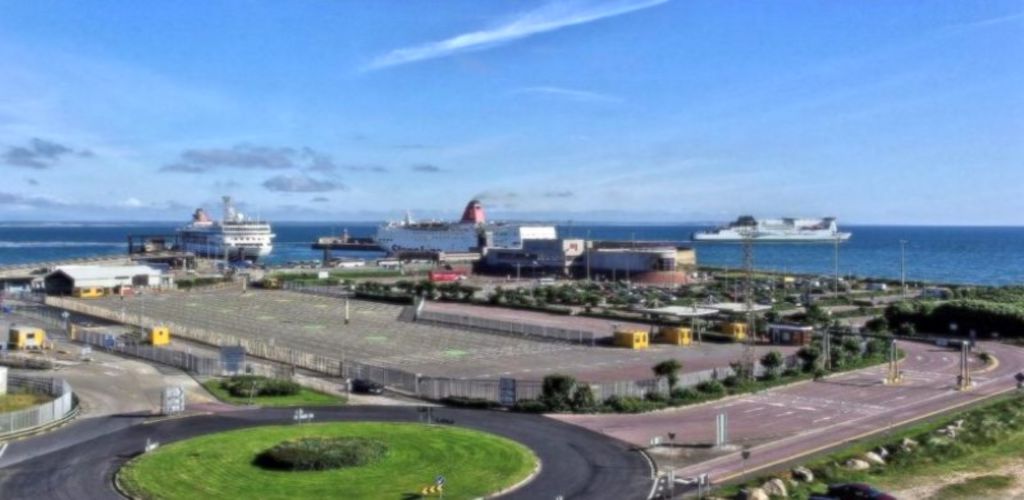 Logistics group Xellz has acquired additional land at the port of Rosslare in Ireland to create a new free zone and breakbulk handling area for offshore wind.
The acquisition covers 100,000 square meters of land, extending Xellz' existing plot by 50 percent. The new zone will build on existing plans to position the port as a competitive hub for offshore wind.
"The Southeast of Ireland is set to become an area of international commercial activity as well as an Operations & Maintenance Centre of Excellence (O&MCOE) for many industries," said Finbarr Cleary, CEO of Xellz Ireland.
Offshore Services
The free zone will be part of a €30 million transformation of Rosslare Europort and the Europort Business Park. Xellz will establish supply base via its offshore services subsidiary 24shore SBS and XELLZ Ireland.
"We are committed to making the Rosslare development a national success story. The support we have received from the wider community, industry associations, local and national government and independent agencies has been really encouraging," Cleary added.
Headquartered in the Netherlands, Xellz provides comprehensive, integrated solutions to the heavy-lift and project logistics industry from a shipper's perspective.
Project Capacity
The development has been supported by Irish authorities as part of a push to bring new transport and logistics capacity to the service and boost the offshore wind sector.
"This gives companies who locate in the Rosslare Europort Business Park Free Zone (EBP-FZ) the ability to operate and install offshore wind farms (OWF) in a cost-effective and competitive manner. There are many OWF's to be installed and operated in Ireland, UK, and across the continent and having a Free Zone will help ease the flow of goods and keep projects moving," said Phonsey Croke, chief strategy officer of 24shore Ireland.
Alongside breakbulk handling capacity the free zone will also provide maintenance, operational, and repair services to the renewable energy market and house a new training facility delivering professional training for the offshore sector.
---