---
Jun 18 | 2020
Global Trial to Determine Financial Benefits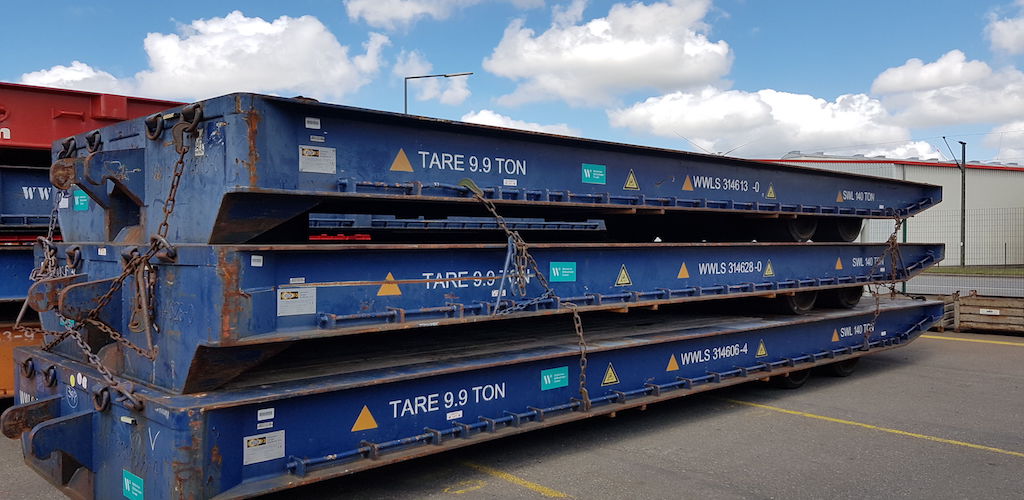 Cargo carrier WW Ocean is trialling the use of global positioning system trackers for breakbulk handling in order to prove supply chain efficiency.

The firm has launched a pilot aimed at determining the operational implications of GPS tracking and means to improve equipment utilization.

"With Covid-19 disrupting supply chains across the world, embracing new technology to maintain momentum is more important than ever … Transporting breakbulk can be a complex undertaking involving specialist handling equipment, which is why it's important that this equipment is easy to locate and readily available," said Johanna Karlberg, head of handling equipment at WW Ocean.


Four Tracker Types

The trial will use a combination of 3G/4G and Bluetooth connections as well as LPWAN connectivity to test the suitability of various GPS-enabled trackers. Four different types of trackers will be installed on each of the 10 roll trailers selected for the trial.

"Before we could mount the trackers on the roll trailer units, we conducted tests to determine the most convenient location for them. We had to make sure they wouldn't be in the way of lashing equipment or impede any type of lifts to the unit. We also had to make sure the tracker was mounted in a place where the signal had as clear a view of the sky as possible," Karlberg explained.

The firm will collect data from ports around the world as, ranging from busy hubs to remote locations.


Improved utilization

Headquartered in Norway, WW Ocean is part of the Wallenius Wilhelmen group and provides global ocean cargo solutions via a fleet of more than 50 roll-on, roll-off vessels.

"Some of the tracker units have been sent to ports outside designated trial locations, to simulate a 'lost' unit. This gives us the ability to analyze what data can be collected from a unit that is moving outside our regular global 'grid,' " Karlberg said.

The firm expects the trial to last eight to 12 months after which data will be analysed to determine financial benefits with a view to equipping the entire fleet with permanent GPS trackers.

---
Subscribe to BreakbulkONE and receive more industry stories and updates around impact of COVID-19.