---
Sep 22 | 2020
(Europe) MEG Train Installation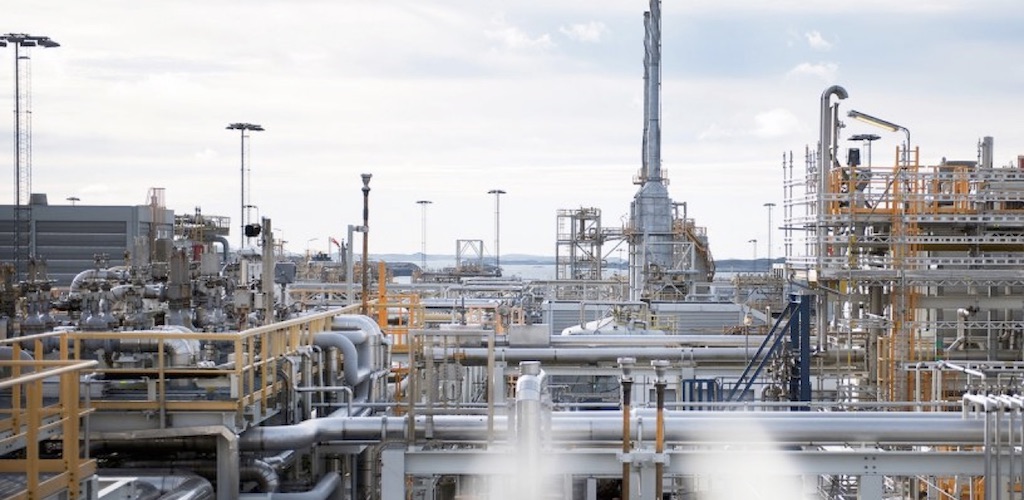 Engineering group Wood has signed a contract for upgrade work at the Kollsnes natural gas processing facility in Øygarden, Norway.
The engineering, procurement, construction and installation, or EPCI, contract will cover work to upgrade mono-ethylene glycol regeneration handling capacity. Scope of work will include delivery and installation of three new modules including a MEG train, a chiller package and a MEG export pump.
"The project will help maintain high regularity and maximum capacity at the plant in a long-term perspective and will further strengthen the work environment and safety in MEG handling at Kollsnes," said Bjarte Padøy, plant manager at Kollsnes.
The upgrade work for the plant, located to the west of Bergen, is valued at NOK 400 million with the project set to start this month and complete by 2022-23.
---
Subscribe to BreakbulkONE and receive more industry stories and updates around impact of COVID-19.