---
Nov 10 | 2017
WFS Handles Namibian Komatsu Trucks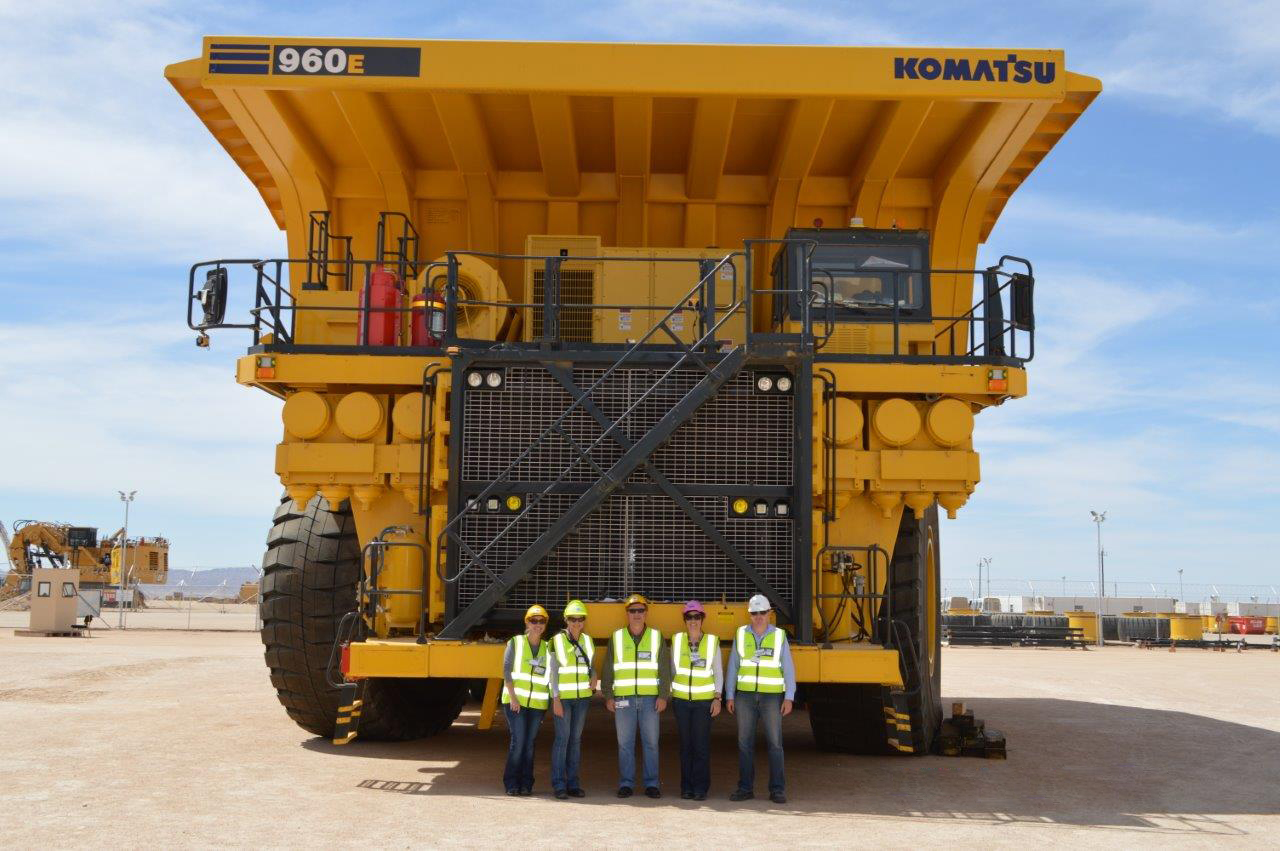 Logistics firm Woker Freight Services has transported a shipment of giant Komatsu dump trucks from Houston to Walvis Bay, Namibia.
The cargo was handled in batches of three dump trucks at a time, and were delivered to a mine site in central Namibia. All import logistics were carried out by a dedicated team from WFS.
The firm provides in-transit clearances for road bond facilities to Zambia, Angola, Botswana, Zimbabwe and the Democratic Republic of the Congo as well as Namibia. WFS is a member of the Project Cargo Network, a breakbulk association that connects carriers, operators and forwarders worldwide.
Photo : The crawler crane during loading. Credit: Westlink