---
Aug 04 | 2020
(Europe) Transport to Port of Gothenburg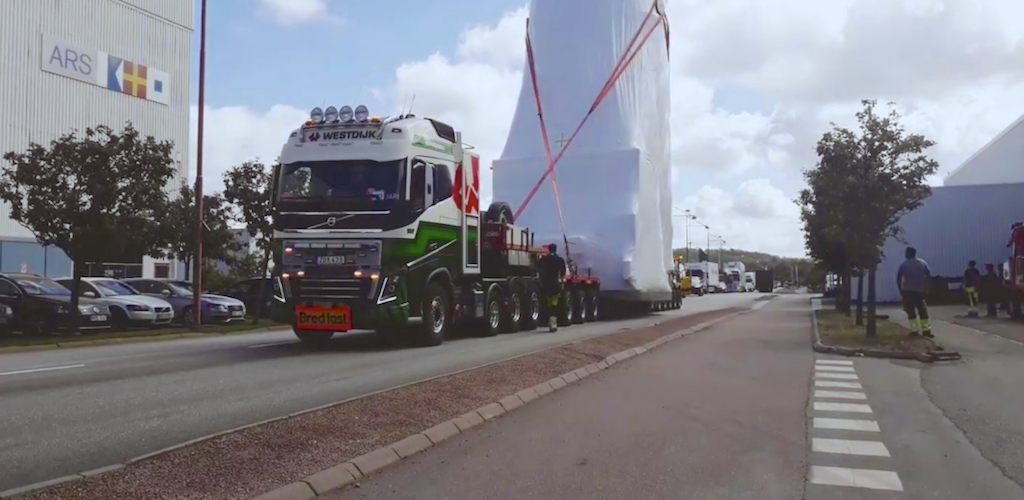 Logistics firm Westdijk Sweden has transported two storage tanks to the port of Gothenburg from an industrial park on the outskirts of the city.
The MAN tanks each weighed 70 tonnes and measured 8 meters long, 12 meters high and more than 5 meters wide. Cargo was transported under police escort with two VTL cars accompanying the local transfer.
Due to the careful execution of the Westdijk team, "the tanks made their way from the manufacturer MAN Turbo in the Arendal Industrial Area to the port without any problems," a spokesperson for the firm said.
Headquartered in Gothenburg, Westdijk Sweden is a member of cargo association Project Logistics Alliance, a worldwide breakbulk association.
---
Subscribe to BreakbulkONE and receive more industry stories and updates around impact of COVID-19.