---
Mar 30 | 2020
(Europe) Transport to Linköping Hospital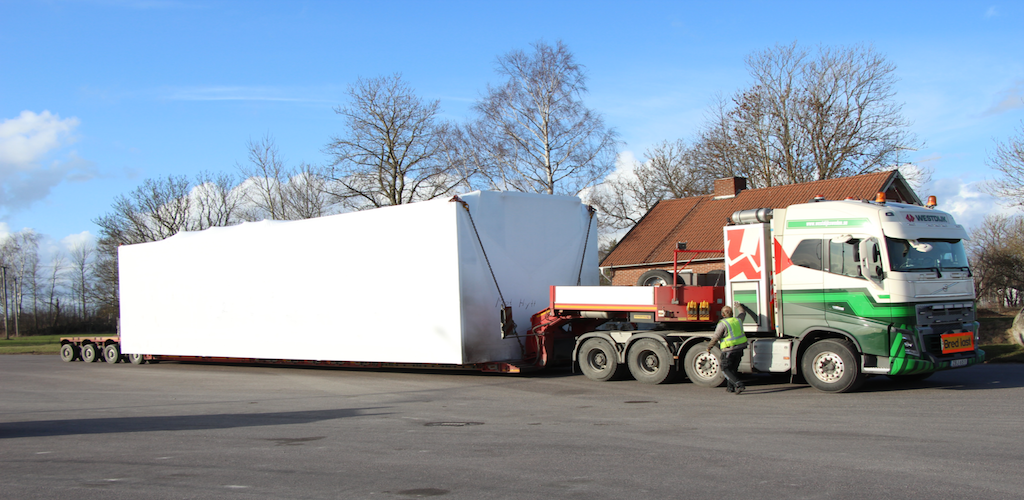 Logistics firm Westdijk Sweden has moved a set of outsized modules from Emtunga to Linköping in Sweden.
The breakbulk consignment consisted of three modules, each measuring 18 meters long, and 5 meters wide and high. The overall loaded length of the cargo was 35 meters.
"Westdijk Sweden successfully transported a total of three modules, part of a new hospital in Linköping," a spokesperson for the firm explained.
Westdijk Sweden is a member of cargo association XL Projects Network, a worldwide breakbulk association and Global Events Partner with Breakbulk.