---
Jun 23 | 2020
(Global) Cross-border Solutions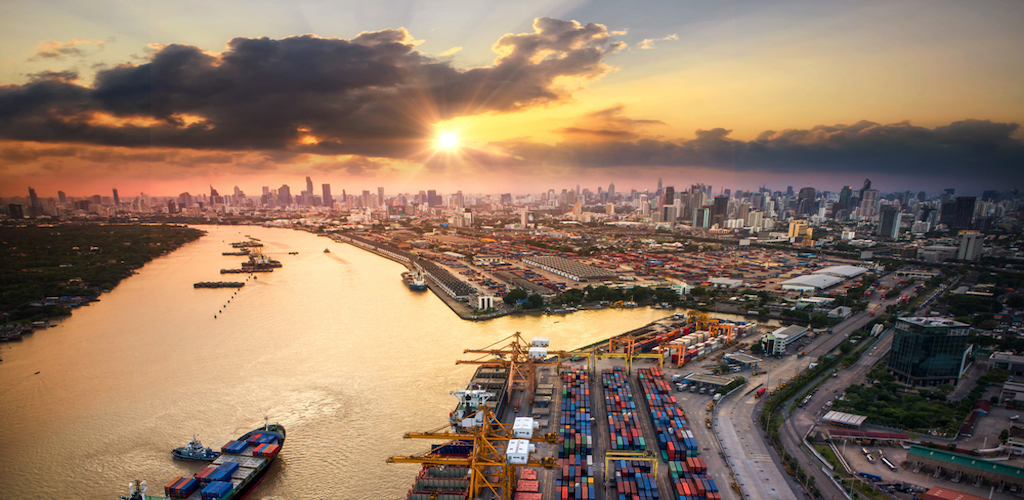 Freight forwarding network WCA has certified logistics provider One World Express as a new member, expanding its ecommerce capabilities.
Certification was based on One World's sophisticated IT infrastructure as well as its portfolio of e-commerce services. The firm is focussed on delivering cross-border trade solutions and operaes hubs in the UK, China and North America.
"Our joining the WCA network comes at an interesting time, with the coronavirus pandemic bringing about significant challenges for international trade. As such, now more than ever, it is essential that the sector collaborates, ensuring businesses have easy access to cross-border solutions," said Atul Bhakta, CEO of One World Express.
Headquartered in Florida, WCA is one of the world's largest networks of independent freight forwarders, with more than 9,288 member offices in 191 countries. The group's WCA Projects division is an exhibitor at Breakbulk Europe.
---