---
Mar 01 | 2021
(Europe) Return From Cold Layup Signals Positive Outlook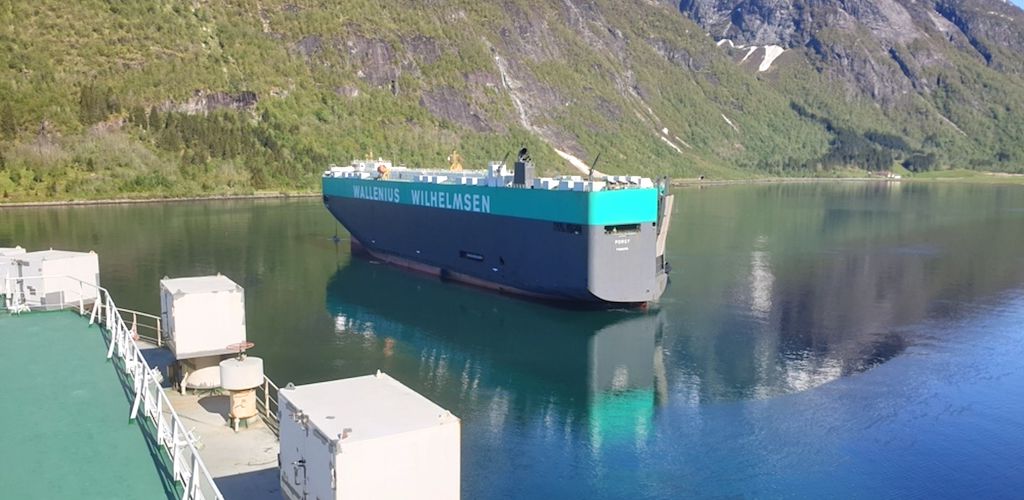 Breakbulk shipper Wallenius Wilhelmsen said it will reactivate three vessels from cold layup as it sees prospects for recovery improve this year.
The firm had placed 16 vessels in cold layup last year in response to the rapid fall in demand caused by the Covid-19 pandemic.
"While it remains challenging to predict the potential market impact from virus intensity in parts of the world, the overall industry supply-demand balance is expected to improve in the mid-term due to overall global fleet reduction, low order book and a rebound in volumes during 2021," said Craig Jasienski, CEO of Wallenius Wilhelmsen.
Signs of Recovery
Nine of the company's vessels are already in the process of being reactivated, with the latest three vessels expected to be back in service in June and July.
"As part of our operations, we have the ability to adjust the fleet to our needs and changing market conditions. With some industries showing signs of recovery, there is potential for the remaining four vessels in layup to be reactivated later in the year, returning our fleet back to full strength," Jasienski added.
The latest vessels to return to sea will replace short-term time charter capacity. Headquartered in Oslo, Norway, Wallenius Wilhelmsen provides global ocean cargo solutions via a fleet of 125 vessels servicing 15 trade routes. The group employs 9,400 staff with operations in 29 countries .
Orcelle Wind
Earlier this month, the firm announced plans for the first full-scale wind-powered roll-on, roll-off ship, the
Orcelle Wind.
The landmark vessel is designed to achieving up to 90 percent reducation in emissions compared to today's most efficient vessels and the firm hopes to deploy the ship commercially by 2025.
"
Orcelle Wind
will be our technical and operational testbed for zero emission innovation, where we can assess and develop various zero-emission fuels and technology," said Erik Noeklebye, executive vice president and chief operating officer of shipping services at Wallenius Wilhelmsen.
The prototype vessel is designed to transport heavy machinery and breakbulk products and achieve speeds of 10-12 knots under sail. Wallenius Wilhelmsen plans to have a design ready for contracting with a shipyard by mid-2022.
"It will take the dedicated collaboration of our world-class customers, partners and employees to make such a bold initiative as
Orcelle Wind
succeed. More than just evaluating the concept, we are committed to making this a success," Jasienski concluded.
---
Subscribe to BreakbulkONE and receive more industry stories and updates around impact of COVID-19.