---
Mar 23 | 2020
(Global) Shelves Up to 10 vessels in Cold Layup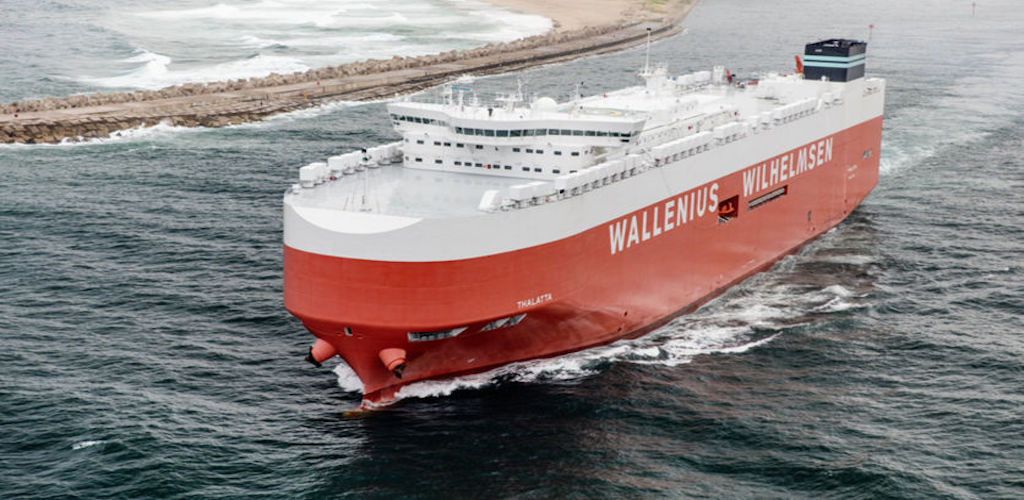 Roll-on, roll-off carrier Wallenius Wilhelmsen has announced wide ranging measures to prepare for disruptions caused by the Covid-19 outbreak.
The firm has withdrawn its proposed 2019 dividend and is to recycle four vessels, with preparations underway to place up to 10 vessels in cold layup. The firm also plans to delay two newbuilds which are in progress.
"The world has changed dramatically over the past weeks, and we are all feeling the effect. The impact these events will have on the world economy and global supply chains remains unpredictable, but it is increasingly clear that current events will have longer term impacts. Our strong focus on synergies and cost efficiency over the past years have put us in a solid liquidity position, but we are taking early precautionary steps now, to preserve cash," said Craig Jasienski, CEO of Wallenius Wilhelmsen.
Going forward the firm's management expects to reduce capital expenditure to a minimum, defer some larger expansion projects in land-based operations, and cancel four of its remaining scrubber installations.