---
Oct 30 | 2020
(Asia) Truck Makers Acquire UD Trucks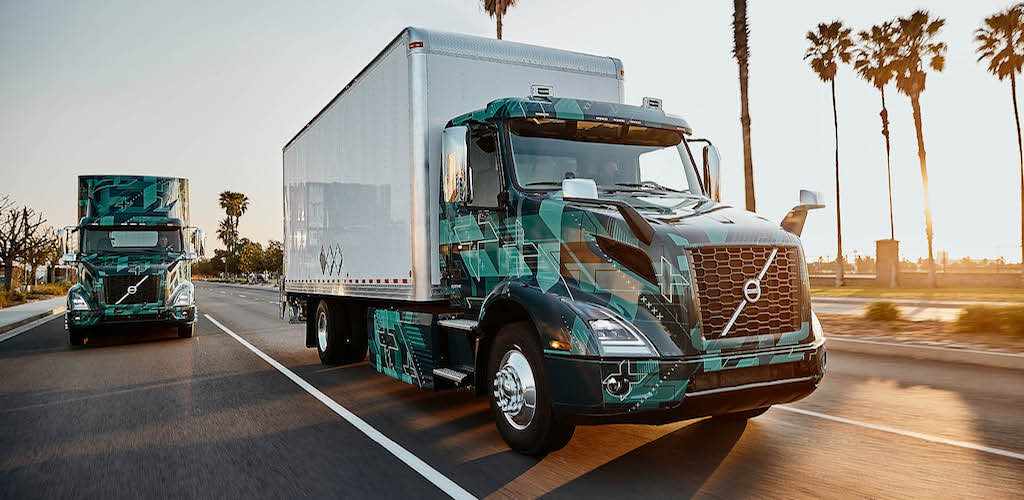 Truck manufacturers Volvo Group and Isuzu Motors have signed a strategic alliance that will include development of heavy-duty truck and cargo logistics solutions.
The partnership includes the acquisition of UD Trucks by Isuzu Motors from Volvo Group for an enterprise value of about US$2.3 billion. The firms will focus on joint development of common platforms for medium heavy-duty truck models for the Japanese and other Asian markets.
"I have high expectations on this strategic alliance, which will make Volvo and Isuzu Motors even more competitive within their respective markets and segments. This is an opportunity to share technology investments and also to help each other grow. I am confident that UD Trucks will become a bridge between the Volvo Group and Isuzu Motors, and that the strategic alliance will create the conditions to continue to develop UD Trucks to a new level," said Martin Lundstedt, CEO of the Volvo Group.
Headquartered in Sweden, Volvo is ranked as the second-largest manufacturer of trucks and buses by worldwide revenue. Japanese firm Isuzu is one of the country's largest producers of commercial vehicles and diesel engines.
---
Subscribe to BreakbulkONE and receive more industry stories and updates around impact of COVID-19.