---
Apr 21 | 2020
(Americas-Europe) Heavy Transport Fuel Cell Solutions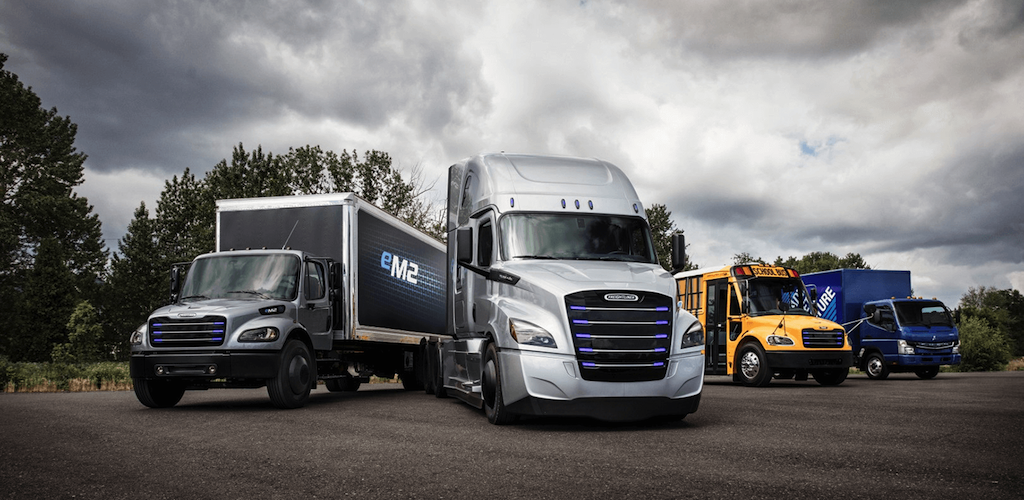 Vehicle manufatruers Volvo Group and Daimler Truck have launched a new joint venture, focused on developing electric trucks for heavy cargo transport.
The partners will seek to develop, produce and commercialize fuel cell systems for heavy-duty vehicle applications. Seed funding of €600 million will be provided by the partners on a 50 percent basis.
"For trucks to cope with heavy loads and long distances, fuel cells are one important answer and a technology where Daimler has built up significant expertise through its Mercedes-Benz fuel cell unit over the last two decades. This joint initiative with the Volvo Group is a milestone in bringing fuel cell powered trucks and buses onto our roads," said Martin Daum, chairman of Daimler Truck.
Volvo and Daimler will be 50/50 partners in the joint venture, which will operate as an independent and autonomous entity. The joint venture will include input from a new Daimler Truck fuel cell unit and will include operations in Nabern, Germany, with production facilities in Germany and Canada.