---
Jul 30 | 2020
(Africa) Delivery to Maputo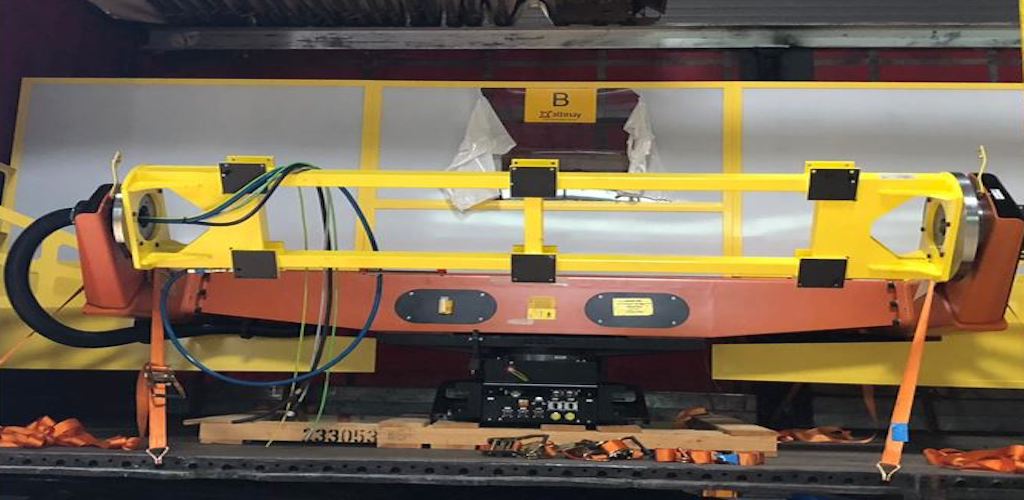 Freight forwarder Viking Project Logistics has transported a cargo of industrial equipment from Turkey to Mozambique.
The over-dimensional pieces included parts weighing more than eight tonnes and measuring 13 meters in long. Cargo was shipped direct from Turkey to Maputo, Mozambique.
"Since [the] client could not get the cargo ready on time, the projects and operations team could not go ahead and book the originally planned vessel sailing from the Port of Mersin. Quick thinking and in-depth experience helped to arrange an alternate vessel sailing from the Port of Gemlik," a spokesperson for VPL explained.
Headquartered in Istanbul, Viking Project Logistics is a member of the Project Logistics Alliance, or PLA, which represents breakbulk operators worldwide. The PLA recently added Brunel Shipping as its newest member in the UK.
---
Subscribe to BreakbulkONE and receive more industry stories and updates around impact of COVID-19.