---
Dec 10 | 2020
Shipment from Ankara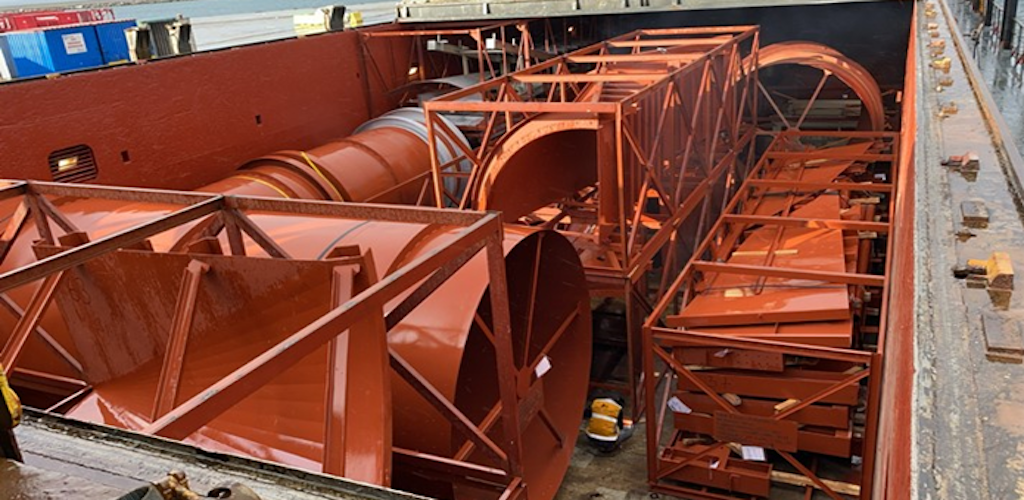 Freight forwarder Viking Project Logistics has transported a cargo of outsized structures from Ankara to Port of Haydarpaşa, Turkey.
The breakbulk consignment included 35 pieces of equipment, weighing up to 28.5 tonnes each and measuring more than 12 meters long. Cargo was transported on a total of 29 special trucks including low beds and flatbeds
"Viking Project Logistics was responsible for lashing the cargo onto trucks, cargo planning at the port, loading onto the vessel, and lashing the cargo for onward journey. The Viking team completed the entire operation in only two days despite the weather challenge," a spokesperson for VPL explained.
Headquartered in Istanbul, Viking Project Logistics is a member of the Project Logistics Alliance which represents breakbulk operators worldwide.
---
Subscribe to BreakbulkONE and receive more industry stories and updates around impact of COVID-19.