---
Nov 23 | 2020
(Europe) Breman, KENC to Design Adapter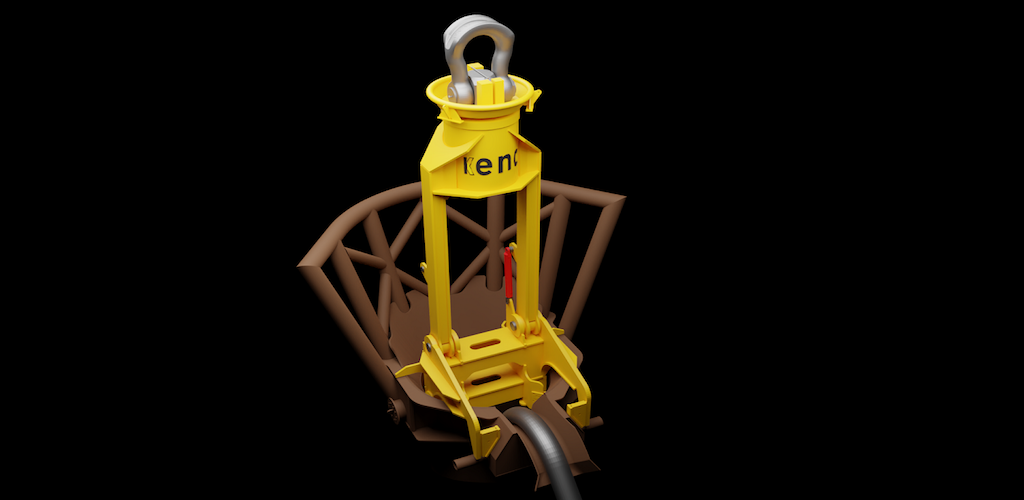 ​Offshore engineering firm Van Oord has awarded a contract for design and construction of a new casing lifting adapter to Breman Machinery and KENC Engineering.
The CLA lifting tool will be designed to connect with the temporary casing used during drilling operations and will handle 275 tonnes. Once complete it will support installation of 190 pin piles at Saint-Brieuc offshore wind farm.
"This is a great award for KENC Engineering, we are delighted to have been selected by Van Oord to contribute with our expertise and look forward to a smooth and successful project," SAID Eric Buining, manager director at KENC.
Headquartered in Rotterdam in the Netherlands, Van Oord specializes in dredging, marine engineering and offshore projects in the oil, gas and wind sector.
---
Subscribe to BreakbulkONE and receive more industry stories and updates around impact of COVID-19.