---
Oct 28 | 2020
(Global) Agility Predicts Challenges Ahead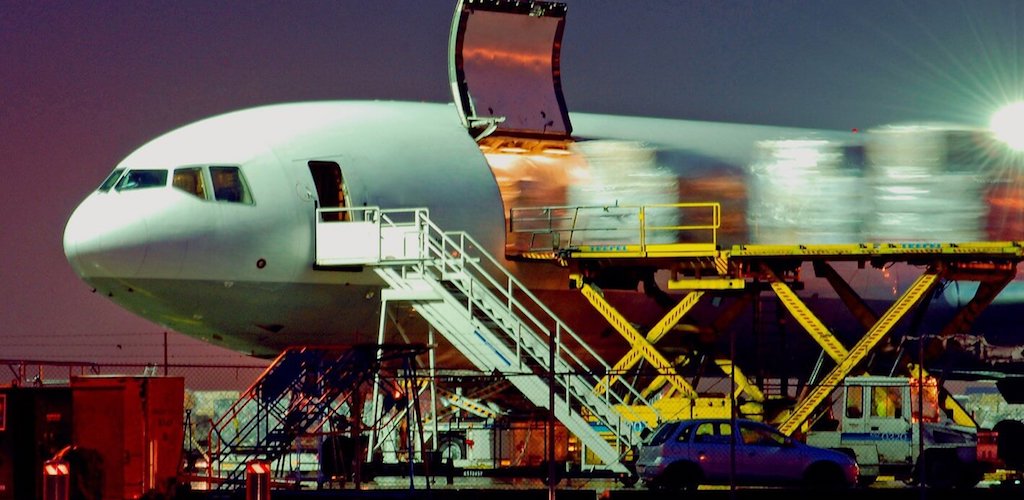 The global rollout of treatments to tackle Covid-19 will present challenges but also major opportunities for breakbulk air freight over the next year, according to cargo specialist Agility Logistics.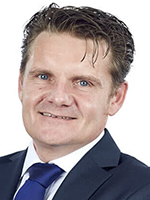 "The pandemic has caused an acute shortage of air freight capacity and competition for space that has led to rate spikes over the course of many months…The air cargo capacity requirement for a global Covid vaccine effort is anticipated to be five times the normal air cargo requirement for transport of all vaccines over last year," said Eric Ten Kate, vice president of life sciences at Agility.
With airports set to act as chokepoints or bottlenecks, Kate highlights the importance of breakbulk operators in leading discussions with customs and airport authorities to expedite processing. This is particularly true in India which is expected to play a pivotal role due to the "enormous concentration of pharma industry contract manufacturers" in and around Hyderabad.
Handling the vaccines will create multiple logistical challenges, Kat said. Rather than a single vaccine, there will likely to be multiple ones with different chemical and biological properties, with different rates of effectiveness, different side effects and different costs.
Further, Kate said, "the first generation of approved vaccines could be less stable than subsequent generations. Early versions could require storage at colder temperatures, have shorter shelf lives, and prove less suitable for transport in large batches. Some early vaccines might only be effective for up to a couple of weeks."
Kate's comments were part of a Q&A published on Agility's website, and may be viewed in their entirety
here
.
Headquartered in Kuwait, Agility provides freight forwarding and contract logistics services worldwide. The firm is a global event partner for Breakbulk events.
---
Subscribe to BreakbulkONE and receive more industry stories and updates around impact of COVID-19.