---
May 07 | 2020
(Americas-Asia) List 3 Tariff Relief for China Imports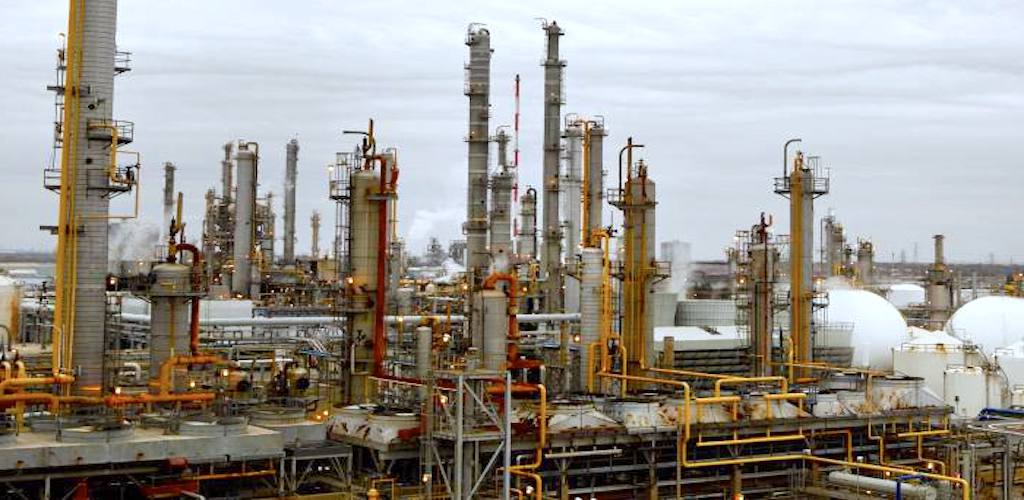 The Office of the U.S. Trade Representative has issued relief measures for key tariffs under Section 301 tariffs

The USTR issued the Federal Register notice exempting certain List 3 items, covering imports from China with an annual trade value of US$200 billion. Exemptions include two 10-digit Harmonized Tariff System items and 144 specially-prepared product descriptions, covering 185 separately submitted exclusion requests.

"The amendments announced in this notice are retroactive to the date that the original exclusions were published," the USTR noted, applying from Sept. 24, 2018, through Aug. 7, 2020.


Essential Role

An estimated US$11 billion in chemicals and plastics imports from China are subject to tariffs, and industry body the American Chemistry Council has called for the administration to repeal many of these.

"The U.S. chemical sector is playing an essential role in the fight against Covid-19 ... However, tariffs and other trade barriers are making it difficult for U.S. manufacturers to access critical imports and inputs needed to develop these products," an ACC spokesperson said.

ACC called on the U.S. to review all Section 301 tariffs in a joint letter to authorities and requested relief measures to ensure the industry was at full strength to combat the spread of the novel coronavirus

CPRI Lower

Many U.S. chemicals manufacturers face an uncertain market in the wake of the global Covid-19 outbreak. While record-low oil prices are helping to protect margins, the U.S. sector faces a comparative disadvantage globally as domestic shale output is priced out.

The ACC reported that its Chemical Production Regional Index, or CPRI, edged lower by 1.1 percent in March following a 0.1 percent decline in February and flat growth in January.

Headquartered in Washington D.C., the ACC is an independent industry association represents a diverse set of companies engaged in the business of chemistry using best-in-class member engagement, political advocacy, communications and scientific research.

---
Subscribe to BreakbulkONE and receive more industry stories and updates around impact of COVID-19.