---
May 05 | 2020
Americas-Europe) New Heavy Marine Transportation Venture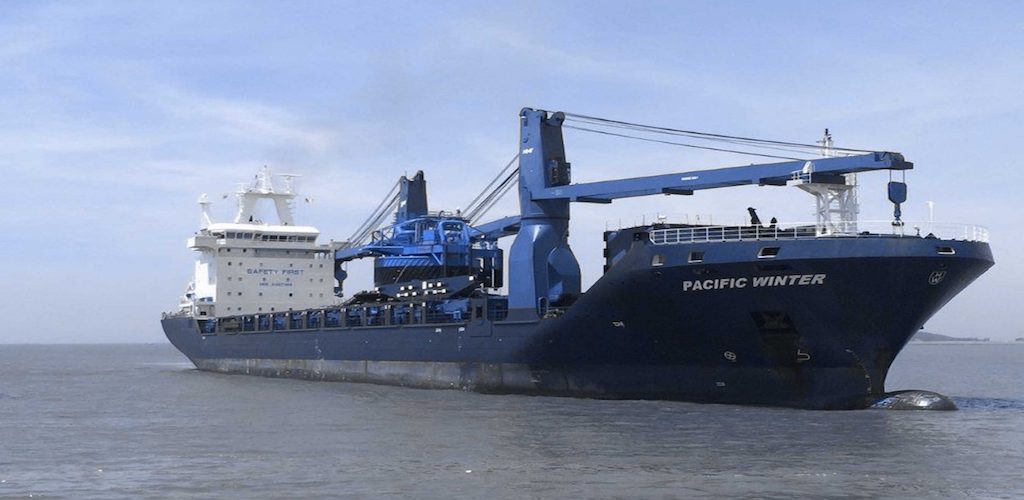 Breakbulk carrier United Shipping Group has launched a new specialized heavy marine transportation company, United Heavy Transport.
The new venture will focus on the dry tow market with a fleet of five semi-submersible heavy transport vessels. It will operate out of USG's offices in Hamburg, Germany, and Houston, Texas.
"We are excited to introduce our new company focused specifically for the heavy marine transport market. Our strong team combined with one of the youngest semi-submersible fleets in the industry provides tailored solutions for challenging projects," said Andreas Rolner, managing director of United Heavy Transport.
Headquartered in Hamburg, USG consists of United Heavy Lift, United Wind Logistics, United Engineering Solutions and United Heavy Transport. The firm is an exhibitor at Breakbulk Europe.
---