---
Aug 26 | 2020
(Americas) CPRI Makes Tentative Recovery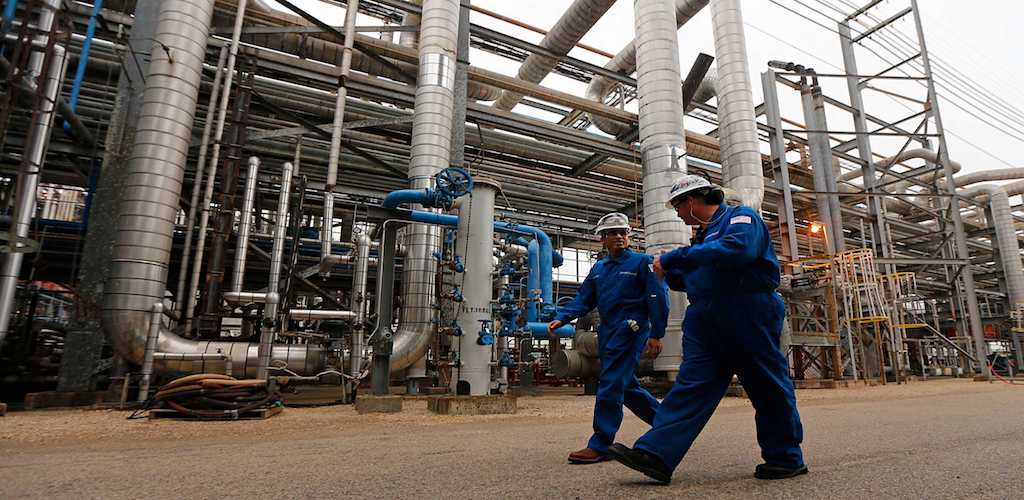 Chemical output in the U.S. increased slightly in July, recovering after declines in the first half, the American Chemistry Council said.
The Chemical Production Regional Index, or CPRI, published by the ACC showed an improvement of 0.8 percent in July, driven by gains in the Gulf Coast, Midwest, and Ohio Valley regions.
"Recovery strengthened in July, with overall factory activity up by 4.9 percent on a a three-month moving average basis," the ACC said in a statement.
Year-on-year Decline
The data showed broad recovery for the sector with chemical production up for plastic resins, chlor-alkali, organic chemicals, industrial gases, synthetic dyes and pigments, consumer products, and fertilizers.
Despite this key sectors, such as manufactured fibers fell and the ACC noted that production remained lower than a year ago in all regions, with the largest declines in the Northeast and West Coast regions.
"Compared with July 2019, U.S. chemical production was off by 5.9 percent – the 14th consecutive month of year-over-year declines, but an improvement over the past several months," an ACC spokesperson explained.
Northeast and West Coast Slump
The U.S. CPRI tracks chemical production activity in seven regions of the U.S. based on information from the Federal Reserve, and includes monthly revisions as published by the Federal Reserve.
With pandemic lockdowns affecting trade demand, key coastal markets have been some of the hardest hit with the Northeast falling 8.4 percent year-on-year and the West Coast falling by 7.6 percent compared to July last year.
Headquartered in Washington D.C., the ACC is an independent industry association represents a diverse set of companies engaged in the business of chemistry using best-in-class member engagement, political advocacy, communications and scientific research.
---

Subscribe to BreakbulkONE and receive more industry stories and updates around impact of COVID-19.