---
Oct 23 | 2020
(Americas) Signs US Economic Recovery Slowing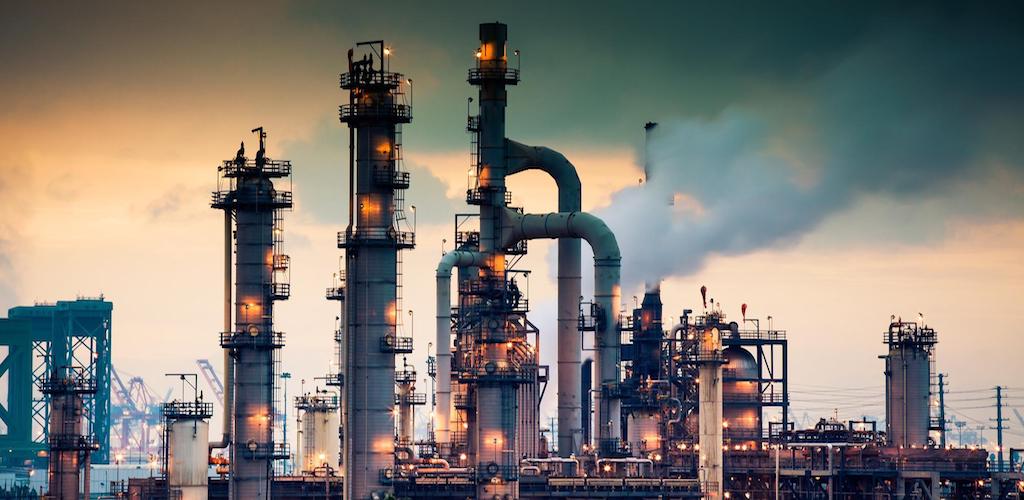 The U.S. speciality chemicals market remains stable in the third quarter despite a slowing U.S. economic recovery, according to the American Chemistry Council.
Following gains in July and August, volumes for specialty chemicals were largely static in September, with a net decline year-on-year of 8.1 percent.
"This is equivalent to 7.01 billion pounds, or 3.18 million tonnes. On a year-over-year basis, only three chemical segments showed gains," a spokesperson for ACC said.
Volumes Hold Above 2012 Levels
Sectoral volumes stood at 102.9 percent of average 2012 levels for September, with diffusion reported as 11 percent in September on a year-earlier basis.
"On a sequential basis, diffusion was 46 percent, a setback from 96 percent in August. Of the 13 segments showing growth in September, eight featured gains of 1 percent or more," the ACC said.
Covering 28 market and functional segments, the ACC's specialty chemical index provides a detailed view of forward trends in manufacturing.
Economic Uncertainty
The specialty chemicals sector has struggled in recent years but despite overall economic uncertainty key indicators have strengthened in recent months as it has surpassed long-term averages, suggesting some renewed confidence from the manufacturing sector.
"Of the 28 specialty chemical segments that ACC monitors, 13 expanded in September, down from 27 segments in August," an ACC spokesperson said.
Headquartered in Washington D.C., ACC is an independent industry association represents a diverse set of companies engaged in the business of chemistry using best-in-class member engagement, political advocacy, communications and scientific research.
---
Subscribe to BreakbulkONE and receive more industry stories and updates around impact of COVID-19.