---
Aug 12 | 2020
(Americas) North America Rig Count Down 70%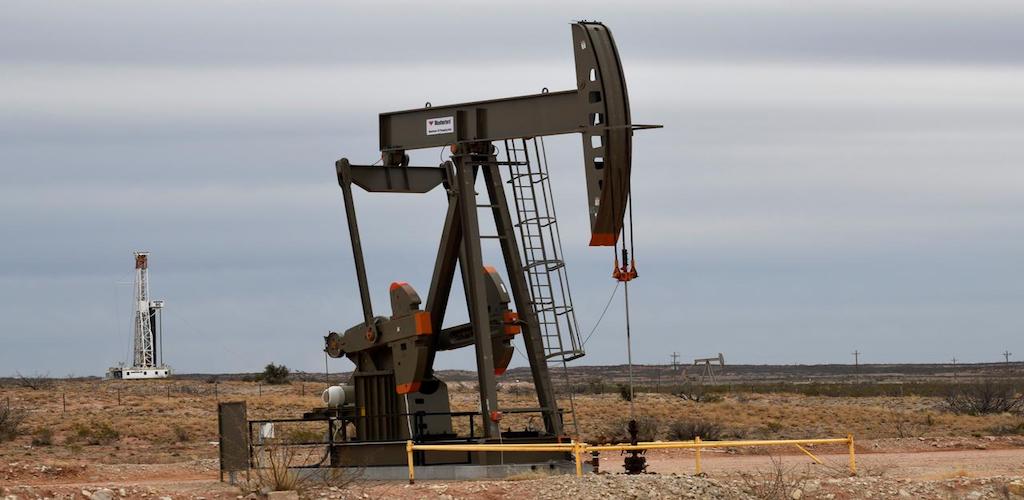 The number of drilling rigs in U.S. oil fields has fallen to its lowest level since 1940, according to figures from oilfield services provider Baker Hughes.
The data shows the number of rigs has fallen to 176 in August, down from 764 in the same period last year. Gas rigs were also impacted with only 69 remaining in action as compared to 169 last year.
"North American E&Ps are in a battle for investment relevance, not a battle for global market share. Allocating growth capital into a global market with artificially constrained supply is a trap our industry has fallen into time and time again," said Matt Gallagher, CEO of Parsley Energy.
Across North America the total rig count fell to just 294, a fall of more than 70 percent compared with 1,074 in operation this time last year.
---