---
Sep 17 | 2020
(Americas) USTR Reverses Decision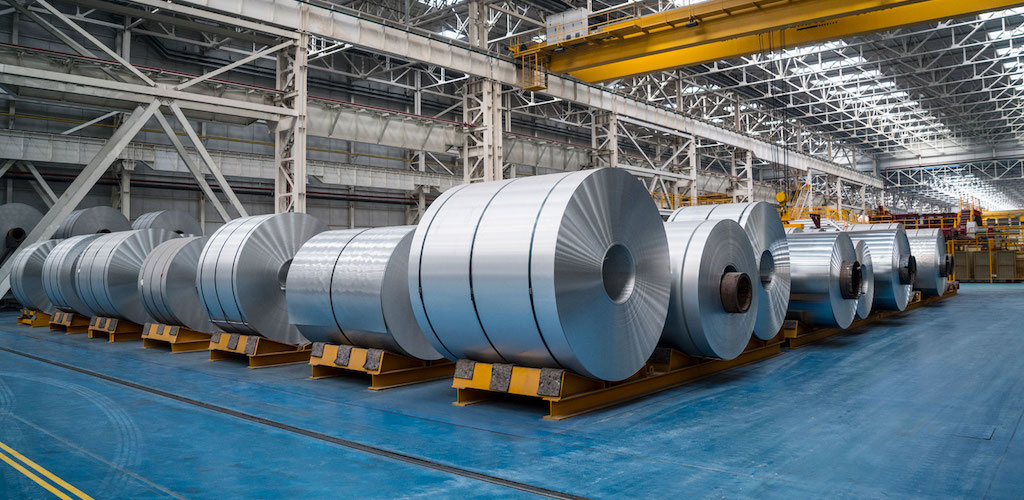 The U.S. said it will remove proposed tariffs on aluminum imported from Canada, as it predicts that trade is likely stabilize.
The office of the U.S. Trade Representative, or USTR, had planned to implement a 10 percent tariff on key types of Canadian aluminum, but reversed its decision ahead of tit-for-tat tariffs from Canada.
"After consultations with the Canadian government, the United States has determined that trade in non-alloyed, unwrought aluminum is likely to normalize in the last four months of 2020, with imports declining sharply from the surges experienced earlier in the year," a USTR spokesperson explained.
Retroactive to Sept. 1
The latest move will reassure industry in North America that had feared further tightening of margins due to steep tariffs. It will also place renewed confidence in the new U.S.-Mexico-Canada Agreement, or USCMA, which was signed on July 1, replacing the North American Free Trade Agreement.
This will resume duty-free treatment of non-alloyed, unwrought aluminum retroactive to Sept. 1, but the USTR noted that it may return to tariffs if imports rise too sharply.
"If actual shipments exceeded 105 percent of the expected volume for any month during the four-month period, then the United States will impose the 10 percent tariff retroactively on all shipments made in that month," the USTR states.
Ready for Anything
The implementation of swinging tariffs on steel and aluminium imports has come to define the Trump presidency with tensions between the U.S. and its major commodity trading partners rising over the last four years.
"These measures were an error from the very beginning. After four years of working with this American administration, we have understood that we have to be ready for anything. We have to expect any possibility and we will continue being ready for any possibility," said Chrystia Freeland, Canada's finance minister.
In 2017, the last full year without tariffs between the U.S. and Canada, aluminum exports from Canada accounted for US$8.4-billion in sales.
---
Subscribe to BreakbulkONE and receive more industry stories and updates around impact of COVID-19.