---
Apr 27 | 2021
Volumes Tied to Reduced Energy Sector Production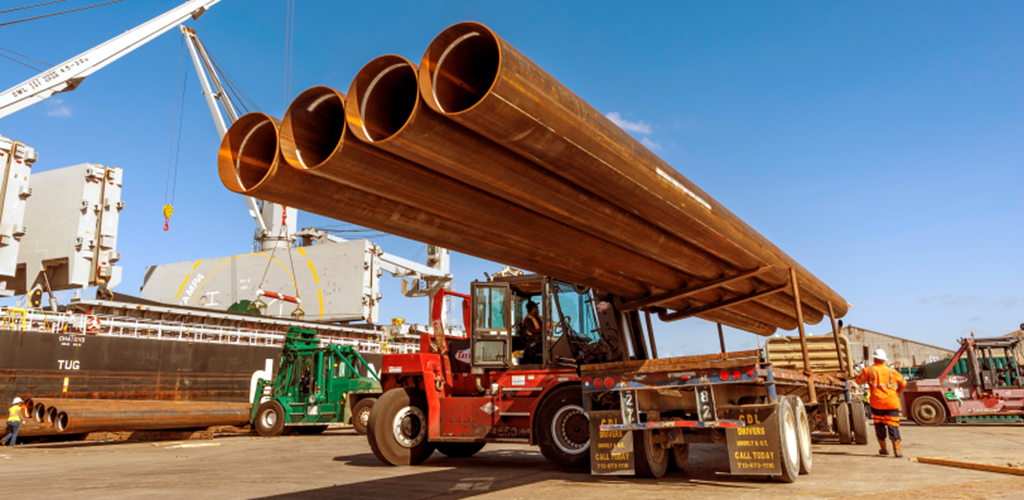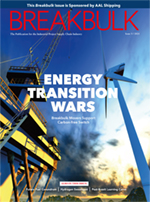 By Paul Scott Abbott

While U.S. ports traditionally handling the greatest volumes of breakbulk steel are seeing a drop in such activity, the trend may not be entirely due to Section 232 import tariffs, and it may not encompass all ports.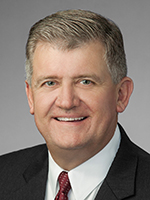 Officials of the Port of New Orleans see the tariffs as the primary factor in declining volumes, whereas the head of Port Houston, the nation's longtime No. 1 steel port, cites a slowdown of the U.S. energy sector.

"We have said, historically, when tariffs have been imposed, we have seen a decrease in steel volumes," Roger Guenther, Port Houston's executive director, told Breakbulk. "However, we believe the decline in steel volumes that we have seen these last months cannot be attributed to the tariffs, but is due to the decline in production in the energy sector."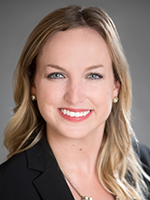 However, Jessica Ragusa, communications manager at the Port of New Orleans, said repeal of the tariffs should facilitate increased productivity and cost-efficiency in the supply chain by allowing U.S. manufacturers greater access to the global steel market.

"Imported steel volumes would increase as currently many steel exporting countries reach their quotas early on in the year," she said. "We hope that the lifting of these tariffs would allow for a rebound from some of downturns we have seen and contribute to an increase in construction and manufacturing projects that have been put on hold due to significantly increased costs of construction due to the tariffs."


Investment Key

For Port NOLA, as the port is marketed, that could well mean greater utilization of breakbulk facilities in which the port has invested US$50 million over the past several years. Most recently, the port entered last fall into a partnership with terminal operator Gulf Stream Marine, which is handling steel and other general and bulk cargoes at the Alabo Street Wharf.

Port NOLA isn't the only U.S. port investing in infrastructure for handling steel.

At the Port of Caddo-Bossier, on the Red River Waterway in northwest Louisiana, where steelmaker Ternium recently completed a US$14.7 million expansion of its on-port facility, a 100,000-square-foot warehouse is being built specifically to handle large volumes of steel, including coil imports from South Korea and coils from domestic mills, including Big River Steel facilities in Arkansas and Nucor Steel operations in Alabama.

In Alabama, ground has been broken for a US$775 million expansion to add an electric arc furnace at the ArcelorMittal/Nippon Steel mill just north of Mobile. Most of the slab steel converted into industrial products at that mill is shipped into the Alabama State Port Authority's Port of Mobile.

And the Port of Brownsville, near the U.S.-Mexico border in South Texas, is looking forward to partnering in development of a new steel terminal in anticipation of a doubling of steel volumes, projected to reach 6 million tons by 2025, as the port's biggest steel customer, Ternium, is adding high-end hot-rolling capabilities to its mill facilities in the Monterrey suburb of Pesquería. Import tariffs on Mexican steel were removed in mid-2019.


Volume Plummets

Guenther said he is "not weighing in" on the Biden administration's position on the tariffs imposed in 2018 by then-President Donald Trump, but he did say Port Houston's import steel volumes are closely tied to the energy sector, as the majority of the steel moving across Houston docks is imported oil country tubular goods, or OCTG, the name applied to steel pipe used for oil and gas drilling operations.

"The steel supply chain and ocean transport of raw materials are driven by supply and demand, tied not only to the cost of recovery and materials like steel pipe, but for us steel volumes are linked to the energy sector and the price of a barrel of oil," Guenther said.

At Port NOLA, steel volume has plummeted since the latest tariffs have been in place, Ragusa said.

During calendar year 2020, 1 million tons of iron and steel moved through Port NOLA, compared with between 2 million and 3 million tons in a typical year prior to the Section 232 tariffs, she said. Overall, Port NOLA handled moves of 1.6 million breakbulk and bulk tons in 2020, down 35 percent from 2019, and, Ragusa said, "We will continue to see a weakened breakbulk market.