---
Apr 21 | 2020
(Americas) Storage Nears Capacity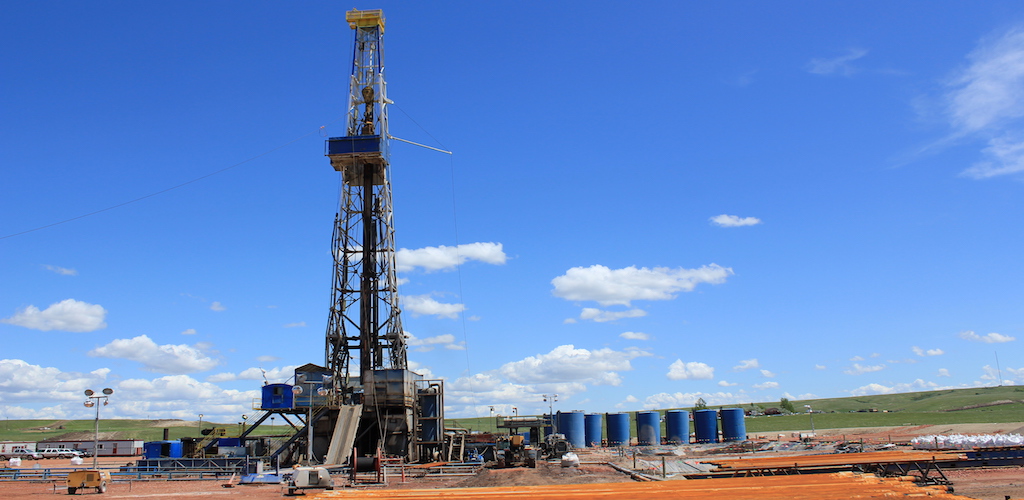 The price of U.S. crude oil moved into negative territory for the first time in history, adding to pressure on the sector.
The price drop was driven by futures trading on April 20 and reinforced by record storage levels in the U.S. Future contracts, to buy and sell oil next month, were restricted by the fact that inventory is near capacity, forcing the West Texas Intermediate price to drop a record 306 percent.
"The demand shock was so massive that it's overwhelmed anything that people could have expected ... I'm really not optimistic about the prospects for oil companies or oil prices," said Stewart Glickman, an energy equity analyst at CFRA Research.
Shale Sector Hit
The sudden shock of the Covid-19 pandemic to the oil industry is likely to hit U.S. shale gas producers, and breakbulk operators in the sector, particularly hard as many of them require a much higher break even and any further downard movement will create severe financial strain.
"US$30 is already quite bad, but once you get to US$20 or even US$10, it's a complete nightmare ... At US$10, almost every U.S. E&P company that has debt will have to file Chapter 11 or consider strategic opportunities," said Artem Abramov, head of shale research at Rystad Energy.
Headquartered in Oslo, Norway, Rystad Energy is an independent energy research and business intelligence company focused on energy fundamentals in the global and regional upstream, oilfield services and renewable energy industries.
Supply Cuts
It had been hoped that agreement by Russia and Saudi Arabia to limit production earlier this month would stabilize or even lift oil prices, but continued downward pressure points to a weak outlook for the sector.
"The risk is that vulnerable oil exporters will be forced to very drastic reductions in aggregate spending and demand and that could weigh on global economic activity," said Gian Maria Milesi-Ferretti, deputy director at the International Monetary Fund.
IMF projections suggest that the price of oil will be about US$35 for 2020 and about that level for 2021 and then go back up to US$45.
---