---
Feb 19 | 2021
(Americas) Historic Polar Storm Freezes Plants, Refineries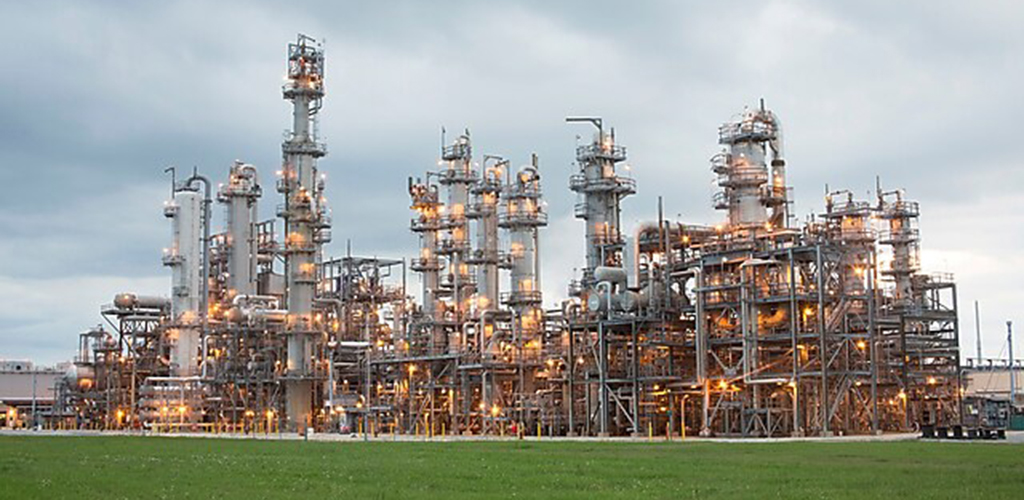 Beyond frozen electricity grids and vast water shortages, the historic arctic outbreak that has hobbled Houston and much of the U.S. Gulf and Midwest is sending ripples through global markets, according to Independent Commodity Intelligence Services.
Last week's polar storm shut down 90 percent of U.S. polypropylene capacity and 67 percent of ethylene and other important products, ICIS reports. Power and feedstock outages have snarled logistics networks, and further expected bad weather may prolong the situation.
ICIS's supply and demand database shows much of the Gulf petrochemical sector impacted, with more than 60 plant outages reported. It reports 26 million tonnes of ethylene capacity (67 percent of U.S. capacity) and 11 million tons (50 percent) of propylene capacity offline. More than 2 million barrels per day of U.S. refining capacity is also shut down.
The outages are hitting global markets already facing material shortages and rising prices due to issues with global container shipping. Plant outages and healthy downstream demand is also squeezing supply chains for propylene and polyethylene, among other petrochemical products.
"The outages are tightening global markets, which were already suffering shortages of material and rising prices," ICIS said. "The coronavirus pandemic has reduced demand for transport fuels, and led to oil refineries closing or cutting production, particularly in Europe and the U.S."
Propylene prices are at 10-year highs and inventories halved from the year earlier. Inventories hit a seven-year low at the end of 2020.
The end of the Chinese New Year is ratcheting up demand for the world's largest chemical market, ICIS said, forcing up futures prices for styrene, mono ethylene glycol, polyester and polypropylene.
ICIS, a subsidiary of Reed Business Information, provides market intelligence for the energy, petrochemical and fertilizer industries.