---
Jan 26 | 2021
(Asia-Americas) Pressures Remain on Supply Chains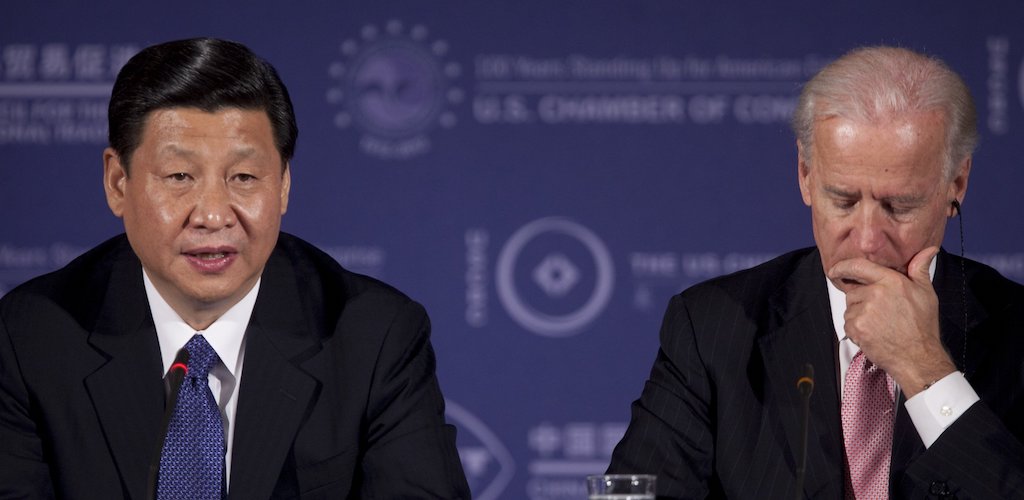 Continued "economic decoupling" between the U.S. and China is expected to reshape global logistics and breakbulk flow in 2021, according to the latest research by consultancy Wood Mackenzie.
The inauguration of Joe Biden as U.S. President appears unlikely to reverse a trend towards further separation between the world's largest powers.
"China's leaders have for some time believed the country should be less dependent on the rest of the world for growth, while even before the pandemic there was bipartisan support in the U.S. to reduce reliance on overseas supply chains, particularly from China," said Gavin Thompson, Asia-Pacific vice chair at Wood Mackenzie.
Optimism Muted
While President Biden is expected to take a less confrontational approach to China, the ongoing competition over resources and drive for dominance in the technology sector "makes détente difficult," Wood Mackenzie said.
"Trade inevitably remains the immediate policy focus of the U.S.-China relationship, and WoodMac's macroeconomics team expects the January 2020 Phase 1 trade deal will remain in place, despite the agreement looking broadly unachievable," Thompson noted, adding that "optimism remains muted."
Wood Mackenzie predicts numerous amendments and additional agreements will slow down the pace of trade in 2021, as efforts to shorten supply chains continue and force overall trade volumes between the two countries to fall.
Headquartered in Edinburgh, Scotland, Wood Mackenzie is a subsidiary of Verisk Analytics, a global data analytics and risk assessment group.
Phase 1 Demand
Despite the gloomy outlook for general trade, Wood Mackenzie predicts that the energy sector may prove resilient, with China's commitment to purchase an additional US$52.4 billion of energy from the U.S. by the end of 2021 seen as a positive step.
"Crude imports from the U.S. ramped up through last year to average around 350,000 barrels per day for 2020. But this is still way below the more than 1.5 million barrels per day we believe is required to meet the deal," Thompson said.
A temporary lifting of China's LNG import tariff has helped increase volumes, but lower oil and gas prices in 2021 mean higher volumes of imports are needed to meet targets making a meaningful recovery difficult.
---
Subscribe to BreakbulkONE and receive more industry stories and updates around impact of COVID-19.