---
Sep 24 | 2020
(Americas) Recovery Progresses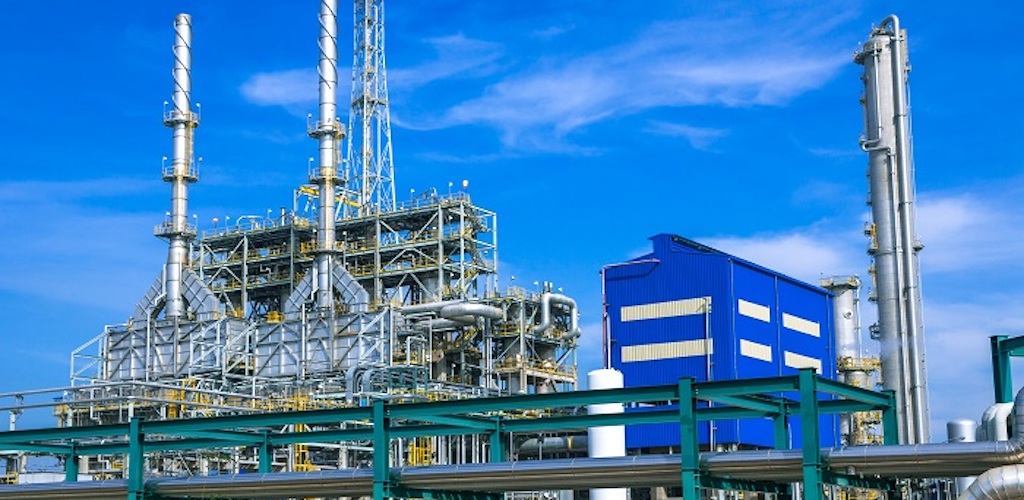 Chemical production in the U.S. continued its growth path in August, buoyed by activity in the Gulf Coast region, accordin to the American Chemistry Council.
The ACC's Chemical Production Regional Index, or CPRI, showed a 0.6 percent increase in August, following a 1.0 percent gain in July.
"During August, chemical output expanded in all regions except the West Coast, with the largest gains occurring in the Gulf Coast region," an ACC spokesperson said.
Multi-segment Growth
The index tracks chemical production activity in seven regions of the U.S. based on information from the Federal Reserve, and includes monthly revisions as published by the Federal Reserve. Output is measured on a three-month moving average basis.
"Chemical production continued to improve in many segments, including, plastic resins, chlor-alkali, organic chemicals, industrial gases, synthetic dyes and pigments, consumer products, synthetic rubber, manufactured fibers and fertilizers," the ACC reported.
The outlook is positive for breakbulk operators serving the industrial sector but uncertainty still hangs over any longer-term recovery.
Long-term Decline
While Covid-19 shutdowns caused reduced output in the first hald the CPRI has faced strong headwinds for over a year with the index posting its fifteenth consecutive month of year-over-year decline in August, as chemical production was down by 4.8 percent.
"Chemical production remained lower than a year ago in all regions, with the largest year-ago declines in the Northeast, Mid-Atlantic, and West Coast regions," the ACC reported.
Headquartered in Washington D.C., the ACC is an independent industry association represents a diverse set of companies engaged in the business of chemistry using best-in-class member engagement, political advocacy, communications and scientific research.
---
Subscribe to BreakbulkONE and receive more industry stories and updates around impact of COVID-19.