---
May 21 | 2020
(Americas) ACC Reports 3.1% Decline in CPRI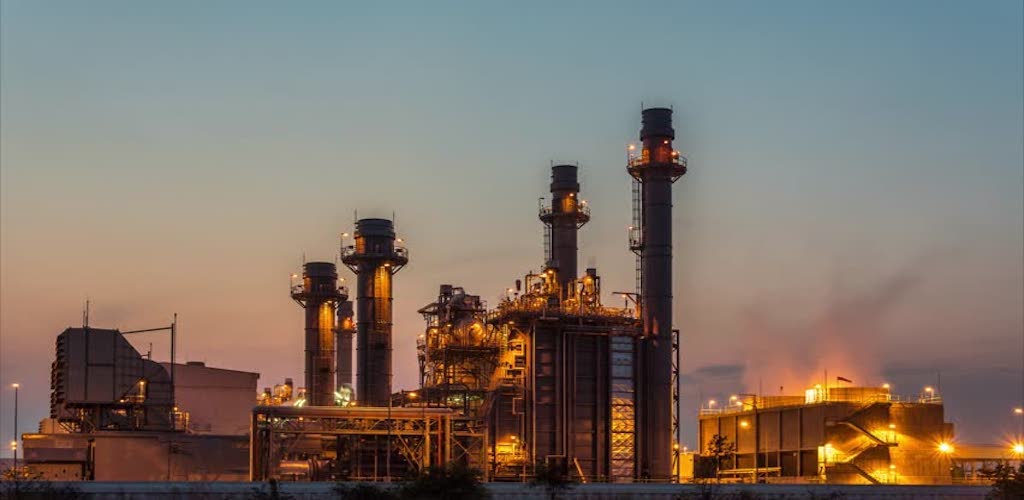 Chemical output in the U.S. fell sharply in April, according to the latest data from the American Chemistry Council.
The ACC reported that its Chemical Production Regional Index, or CPRI, declined 3.1 percent in April, the largest fall this year, and building on a 1 percent decline in March.
"The lower level of chemical activity is directly related to supply chain disruptions and the lockdown of much of the U.S. economy during April," the ACC said in a statement.
Decline Across Regions
Compared with April 2019, the industry posted larger declines with chemical production falling 5.3 percent, the 11th and highest consecutive month of year-over-year declines.
"Chemical production was lower than a year ago in all regions, with the largest declines in the Northeast, Mid-Atlantic, and West Coast regions," an ACC spokesperson said.
The U.S. CPRI tracks chemical production activity in seven regions of the U.S. based on information from the Federal Reserve, and includes monthly revisions as published by the Federal Reserve.
Manufacturing Activity Down 6.3%
The data shows that chemical output fell across all regions, with the steepest decline in the Gulf Coast region, however the ACC noted that a few segments increased, particularly chemical materials tied to personal protective equipment and disinfection products.
"With many factories shut down during the month, overall manufacturing activity fell by 6.3 percent on a three-month moving average (3MMA) basis, with declines across all industry sectors – in some cases quite steep," the ACC spokesperson said.
Headquartered in Washington D.C., the ACC is an independent industry association represents a diverse set of companies engaged in the business of chemistry using best-in-class member engagement, political advocacy, communications and scientific research.
---