---
Jun 30 | 2020
(Americas) Rebound expected 2021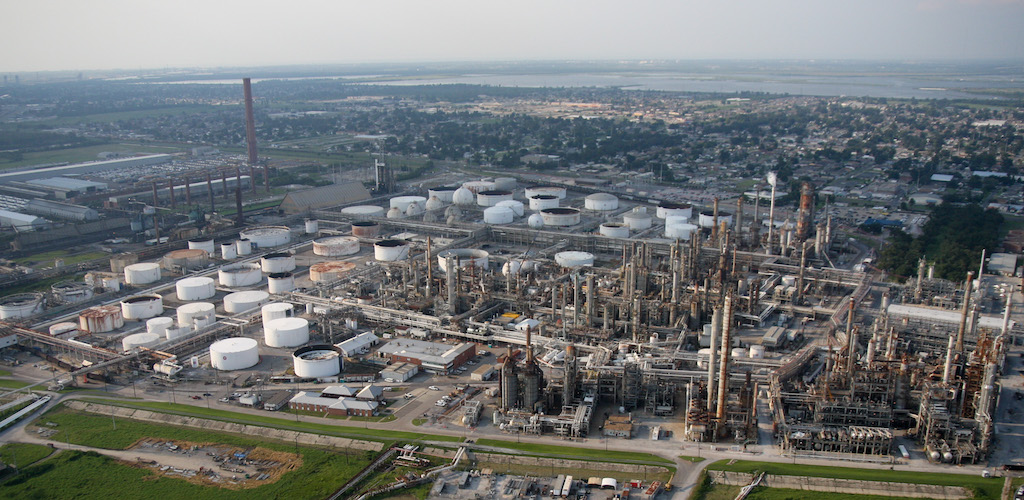 The U.S. chemicals industry continued to falter in June with the Chemical Activity Barometer index falling further, according to the latest figures from the American Chemistry Council.
The CAB index posted only a slight decrease, falling 0.3 percent, but the decline of 5.4 percent in May on a three-month moving average basis plus previous declines meant the barometer fell 12 percent year-on-year.
"While the latest CAB reading is consistent with a recession, two consecutive months of gains in the unadjusted data is a positive development ... We'll want to see at least another month of gains in order to conclude that the economy has turned a corner," said Kevin Swift, chief economist at ACC.
Mid-term Outlook Down
Based on four main components – production, equity prices, product prices and inventories, along with other indicators – the CAB index is a key signal for breakbulk demand in the chemicals industry. It follows a gloomy outlook from ACC for the remainder of the year, suggesting the 2020 outlook is one of the poorest in decades.
"As key end-use and export markets struggle, U.S. chemical volumes will contract as well. Chemical volumes will fall 9.3 percent this year, while shipments will decline by 13.5 percent," said Martha Moore, senior director of policy analysis and economics at ACC.
The agency predicts that volumes will rebound 12.3 percent in 2021 as shipments increase by 14.5 percent.
Capital Spending Slashed
Capital spending for the chemicals industry in the U.S. is forecast to decline by 17.6 percent to US$29 billion in 2020, then increase by 15.7 percent to US$33.5 billion in 2021.
"U.S. industrial activity started the year on a weak note even before Covid-19-related supply disruptions emerged in February," Swift added.
Headquartered in Washington D.C., the ACC is an independent industry association represents a diverse set of companies engaged in the business of chemistry using best-in-class member engagement, political advocacy, communications and scientific research.
---