---
Feb 02 | 2021
(Americas) Positive Momentum for Manufacturing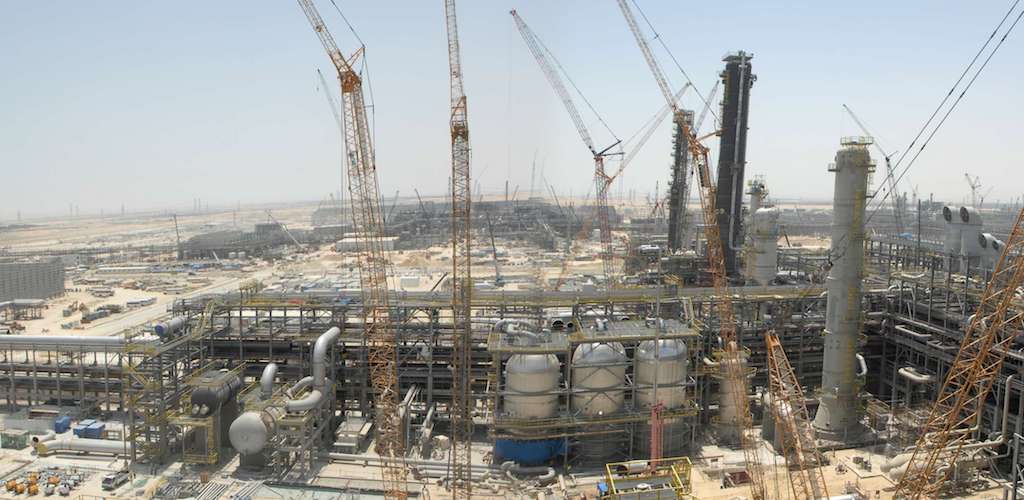 U.S. chemical production rose in the fourth quarter of 2020 with output increasing in all regions in December, according to the latest data from the American Chemistry Council.
The ACC reports that its Chemical Production Regional Index rose 1.2 percent in December following gains in November and October, with the largest gains occurring in the Gulf Coast and Midwest regions.
"The manufacturing recovery continued for a sixth straight month in December, with overall factory activity up 1.1 percent. The trend in production rose in nearly all key chemistry end-use industries, with the strongest gains seen in iron and steel, appliances, aerospace, construction supplies, foundries, plastic products, tires, paper, structural panels and apparel," a spokesperson for the ACC said.
The CPRI acts as an indicator for the manufacturing sector and breakbulk activity at large, tracking chemical production activity in seven key regions of the U.S.
Specialty Chemicals Growth
The positive outlook was compounded by strong figures from the specialty chemicals market volumes which also expanded by 1.2 percent in December.
The ACC reports that out of 28 specialty chemical segments monitored, 23 expanded in December, up from 13 in November, while one segment was stable and four declined.
On a sequential basis, diffusion was 84 percent in December, up from 48 percent in November. Of the 23 segments that expanded in December, 19 featured gains of 1 percent or more.
"On a year-earlier basis, six chemical segments showed gains: cosmetic additives, dyes, electronic chemicals, flavors and fragrances, plastic compounding, and water management chemicals," the ACC noted.
New Direction
The ACC also welcomed a change in direction from incoming U.S. President Biden on the chemicals sector and in particular a renewed commitment ot the Paris Accord.
"Instead of disagreement and discord, ACC and its members look forward to forging new relations that enable our industry to continue to innovate … Virtually every low-carbon electricity, energy efficiency and transportation technology is made possible by the chemical industry, including solar panels, wind turbines, electric and high-efficiency vehicles, energy-efficient building products, low-emissions fuels, and advanced batteries," an ACC spokesperson said.
---
Subscribe to BreakbulkONE and receive more industry stories and updates around impact of COVID-19.