---
Oct 30 | 2020
Up to US$15 Billion in Value Traded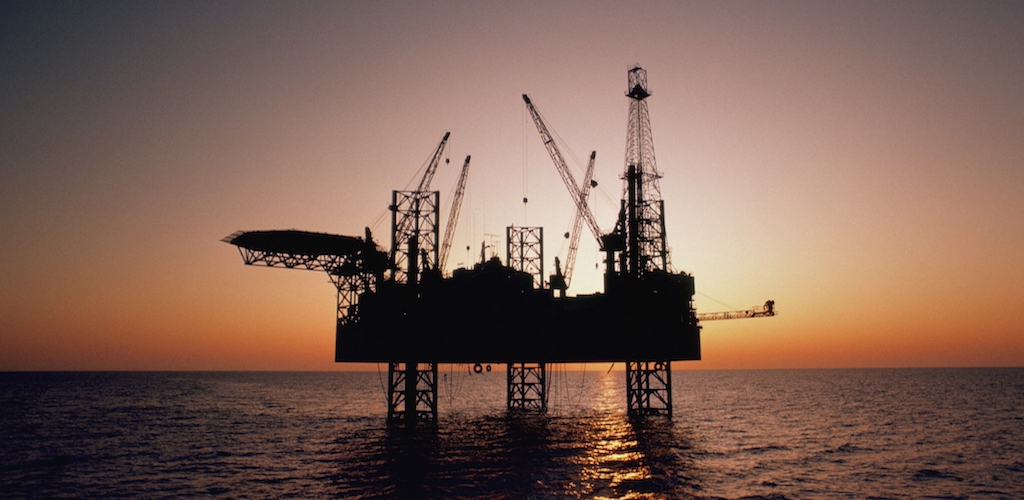 2021 is forecast to emerge as a "bumper year" for upstream mergers and acquisitions, according to research consultancy Wood Mackenzie.
The firm predicts that massive shockwaves from this year's Covid-19 pandemic will reshape the industry over the next 12 months, as oil and gas majors putting a range of non-core assets up for sale
"Many of the sales processes launched in Asia-Pacific in 2020 will close towards year-end with details of winning bidders likely emerging in H1 2020. We estimate the value traded in-region could jump to a whopping US$10 to US$15 billion in 2021, up from just over US$5 billion of deals in 2019, and less than US$1 billion in 2020 so far, if most of these processes are successful," said Angus Rodger, research director at Wood Mackenzie.
Major Reconfiguration
Major asset sales are expected to create opportunities for breakbulk operators, as the energy transition and portfolio rationalization lead to reconfiguration of resources and demand for project cargo transport.
"With the majors on one side and bargain hunters on the other, contingent payments will play a key role in deals to help bridge the gap. What will be the priority for the majors, achieving deal valuations that meet their own internal expectations, or clearing out the non-core assets to hit the wider strategic targets of the company? The pattern of deal-flow in the first half of 2021 will provide the answer," Rodger said.
Headquartered in Edinburgh, Scotland, Wood Mackenzie is a subsidiary of Verisk Analytics, a global data analytics and risk assessment group.
Refinery Upgrade Work
Realignment of the refining industry is also expected to drive major changes next year as many operators seeks greater integration with petrochemicals. 2020 had been forecast as an outstanding year for the refining industry due to changes in the IMO's bunker fuel quality requirements, but Covid-19 instead turned it into one of the worst years in refining history.
"Given all these challenges, the only way to survive during this transition is to make sites more competitive and create a differentiation from peers. Integration with petrochemicals and upgrading will provide optionality to maximize margins," said Sushant Gupta, research director at Wood Mackenzie.
Extensive upgrade work is expected to drive a new wave of breakbulk activity in the new year, as many sites move towards second-generation integration with more than 45 percent chemicals output.
---
Subscribe to BreakbulkONE and receive more industry stories and updates around impact of COVID-19.