---
Jul 02 | 2020
(Global) Sustained Capital Investment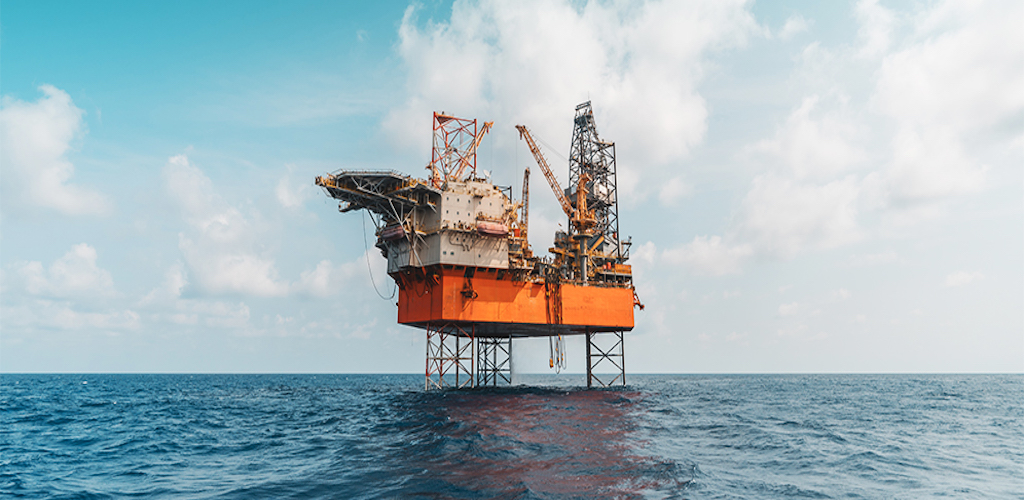 The outlook for upstream exploration in the oil and gas sector is forecast to remain positive despite a shift to low-cost, low-carbon energy, according to the latest research by consultancy Wood Mackenzie.
The findings suggest that capital investment in upstream is likely to be needed to 2040 and beyond, sustaining demand for breakbulk operations in the sector for decades.
"We think companies that are showing signs of fatigue with exploration are questioning their long-term commitment to upstream petroleum, [but] only about half the supply needed to 2040 is guaranteed from fields already onstream. The rest requires new capital investment and is up for grabs," said Andrew Latham, vice president global exploration 
at Wood Mackenzie.
Supply Gap
The forecast suggests that cumulative global demand for oil and gas over the next two decades will be at least 1.1 trillion barrels of oil equivalent, with only an estimated 640 billion potentially met by proven developed supply from onstream fields.
"It could be as much as 1.4 trillion barrels of oil equivalent on our base case forecasts ... This leaves a 'supply gap' of some 460 billion to 760 billion barrels of oil equivalent," Latham states.
The firm expects hydrocarbon supply to be split roughly 50-50 between oil and gas, with at least 100 billion barrels of oil equivalent coming from exploration. To achieve this, Wood Mackneze predicts the industry will have to maintain its success rate of the past five years until at least 2030.
Cost Competitive
Improvements in exploration technique mean that full-cycle costs for new fields are surprisingly similar to point-forward costs of incremental brownfield and greenfield alternatives.
"Despite … extra burdens, exploration's costs are competitive because alternatives have higher development costs. Explorers, on average, find better resources than the legacy assets that still await development," Latham noted.
Headquartered in Edinburgh, Scotland, Wood Mackenzie is a subsidiary of Verisk Analytics, a global data analytics and risk assessment group.
---
Subscribe to BreakbulkONE and receive more industry stories and updates around impact of COVID-19.