---
Mar 05 | 2021
(Europe) Accelerated Investment in Green Projects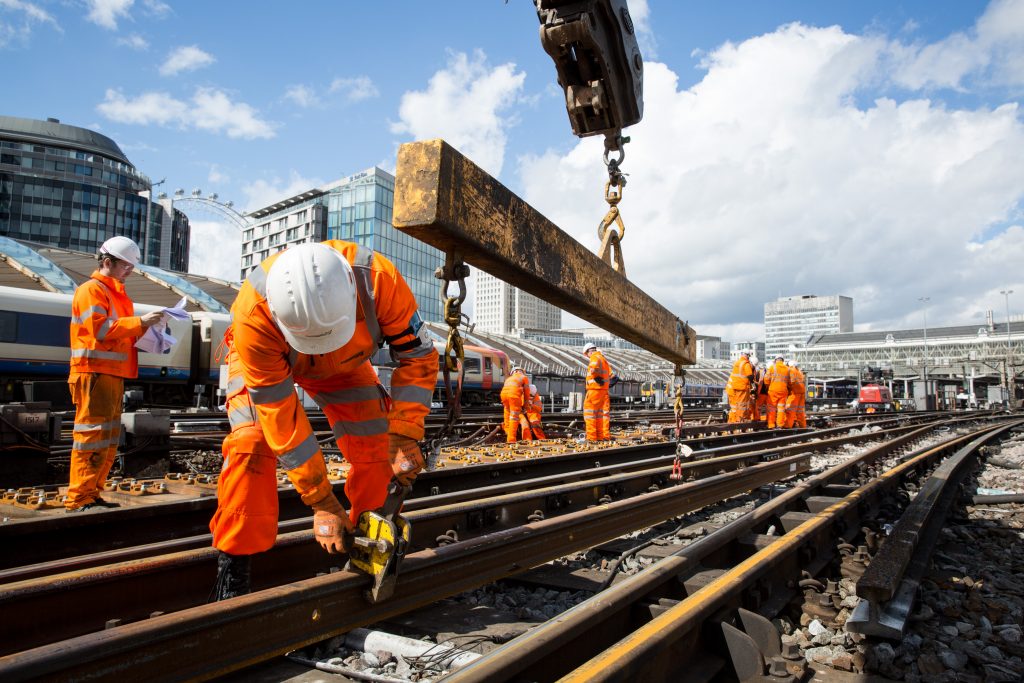 The United Kingdom is to launch a new infrastructure bank with £22 billion of investment that is expected to drive increased breakbulk activity over the next decade.
The new bank will receive capital investment of £12 billion, with a further £10 billion in government guarantees.
"Over time, it will lay down a track record to be proud of, win the respect of the market and earn growing financial and operational autonomy … Working with the private sector and local government, it will lead a shared mission to accelerate investment in the country's infrastructure," Chancellor Rishi Sunak was quoted as saying.
Local Government Support
The new organization will be headquartered in Leeds in the county of Yorkshire and will launch officially this spring. It will provide finance for a range of private sector projects in the green economy, with a particular focus on emerging areas such as carbon capture and renewable energy.
"The new UK Infrastructure Bank will harness the skills of our engineers and the innovation of our architects and designers to make major new projects a reality. It will add expertise and capacity to local governments and help them to realise their plans. And most importantly it will help us to build back better, fairer and greener," Sunak said.
The bank will be established in phases, with the government expected to publish a framework document later in the spring ahead of the official launch. Once operational its primary focus will be acceleration of the National Infrastructure Strategy, driving investment in clean energy, transport, digital, water and waste projects. Further funding will also be provided to support and develop early-stage technologies.
Green Gilts
The chancellor also announced plans to issue green gilts as part of this budget this week, designed to drive greater investment in the green economy and open the way for a raft of new breakbulk projects in the UK such as major offshore wind farm development.
Sunak highlighted "plans for at least £15 billion of green gilt issuance in the coming financial year, to help finance critical projects to tackle climate change and other environmental challenges, fund important infrastructure investment, and create green jobs across the UK."
---
Subscribe to BreakbulkONE and receive more industry stories and updates around impact of COVID-19.