---
Oct 27 | 2020
(Americas) Pedersen to Head US Branch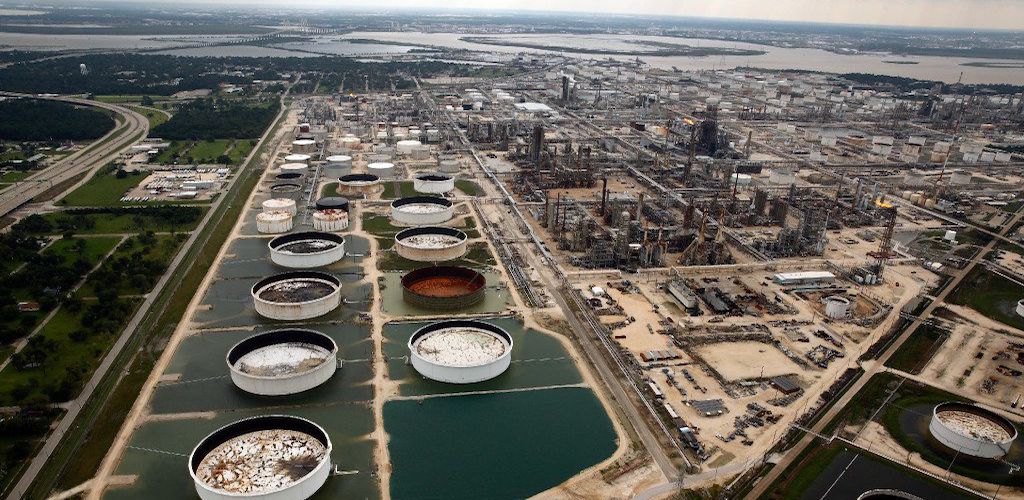 Breakbulk specialist United Heavy Lift has opened an office in Houston, Texas, serving the U.S. market.
Located in Houston's Energy Corridor, the new office will commence operations on Nov. 1. New hire Rene Pedersen will head the new office and brings 18 years of experience in the heavy-lift shipping industry, having worked in leading positions for Scan-Trans, Intermarine and Zeamarine.
"Houston has always been an important shipping hub and is considered the energy capital of the world. We want to be present in this market and serve the world's largest EPC contractors, oil and gas companies, and project forwarders," said Dominik Stehle, chief commercial officer of UHL.
Headquartered in Hamburg, UHL is part of United Shipping Group and operates a fleet of about 24 multipurpose heavy lift, semi-submersible vessels and deck carriers. The firm is an exhibitor at Breakbulk events.
---
Subscribe to BreakbulkONE and receive more industry stories and updates around impact of COVID-19.