---
Sep 03 | 2020
(Global) Newly Created Role to Expand Global Footprint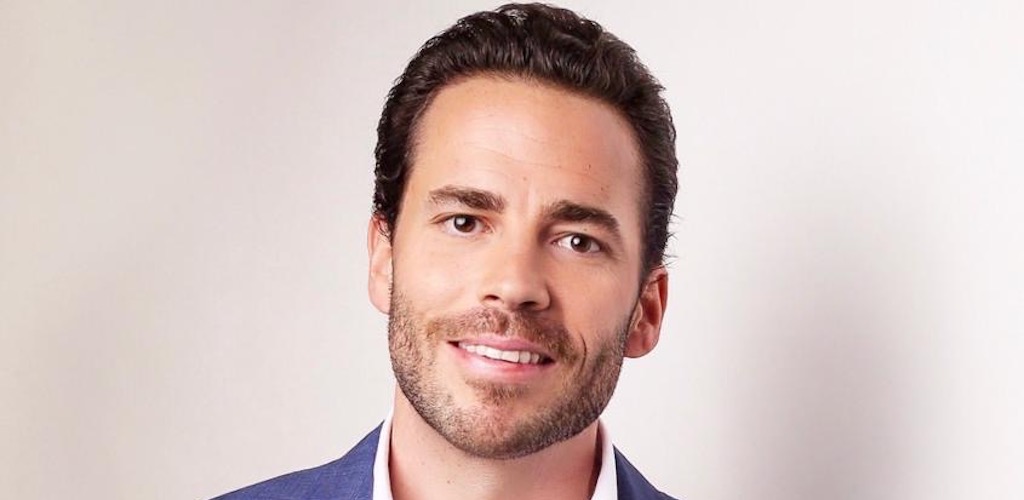 Breakbulk specialist United Heavy Lift has appointed Dominik Stehle as chief commercial officer, effective Sept. 15.
Stehle will lead the company's global commercial sales and marketing activities in collaboration with Managing Director Andreas Rolner, and brings nearly 20 years of professional experience. Stehle is expected to focus on industrial projects and oil and gas as well as expansion of UHL's global footprint and customer base.
"We are excited to welcome Dominik to United Heavy Lift as we look forward to expanding our activities and continue building our management team for the future. Dominik's leadership, track-record and broad experience will be essential as we continue to expand our business and services," said Lars Rolner, founder of UHL.
Headquartered in Hamburg, UHL is part of United Shipping Group and operates a fleet of 24 multipurpose heavy lift, semi-submersible vessels and deck carriers. The firm is one of the leading providers of global tramp services for ocean transportation of heavy lift, breakbulk and project cargo.
---
Subscribe to BreakbulkONE and receive more industry stories and updates around impact of COVID-19.