---
Jul 08 | 2020
2MT Transit Joins Network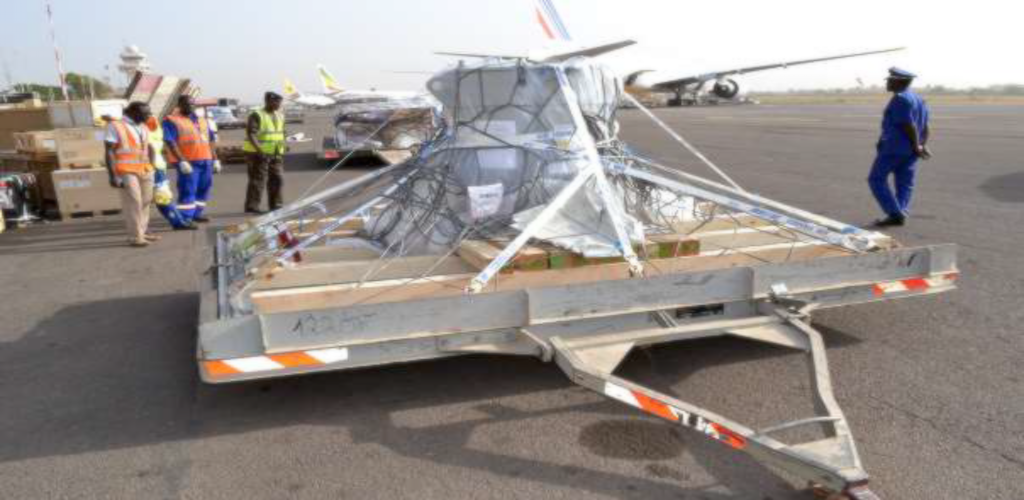 Breakbulk network the Universal Freight Organisation has expanded its membership in Burkina Faso, with the addition of freight specialist 2MT Transit.
The firm is the first representative of the UFO in the country and is based in its capital, Ouagadougou. 2MT Transit was founded in 2004 by a team of transport professionals, and has steadily extended across the African continent and beyond.
"We owe the development of our freight forwarding, transport and customs know-how and expertise to the professionalism of our employees. Providing customized solutions, they know how to react quickly to new challenges and initiatives," said Mahamadou Savadogo, managing director of 2MT.
Headquartered in the UK, the Universal Freight Organisation was established in 2000 and includes ISO 9001 and ISO 14001 members in more than 95 countries.
---
Subscribe to BreakbulkONE and receive more industry stories and updates around impact of COVID-19.