---
Apr 13 | 2020
(Europe-Asia) Shipment from Germany and Sweden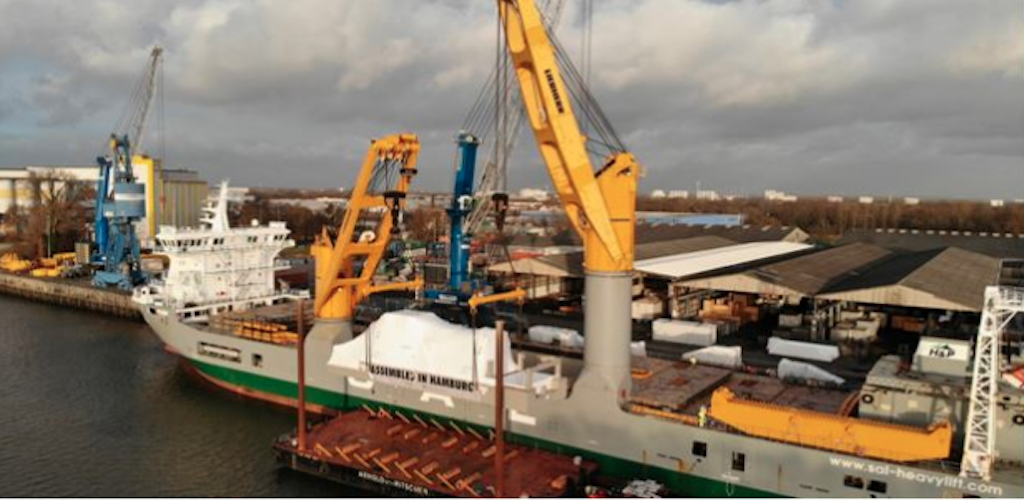 Cargo specialists Tschudi Logistics and SAL Heavy Lift have delivered a shipment of equipment for a large-scale power plant project in Singapore.
Breakbulk cargo for the project was transported from multiple locations in Asia, Europe and North America. Tschudi and SAL collaborated in moving 6,000 cubic meters of machinery from Sweden and Germany, with the heaviest item weighing 390 tonnes.
"Despite the influence of the Covid-19 outbreak, everybody is working from home, and business is up and running as usual. The team in Sweden were trusted by their client to handle the full set of machinery and parts for a power plant, for which the cargo needed to be shipped from various parts of the world," a spokesperson for Tschudi said.
Both Tschudi and SAL are exhibitors at Breakbulk Europe and members of the Project Logistics Alliance, which connects small- and medium-sized project forwarders worldwide.
---