---
May 29 | 2020
(Europe) Oversized Pulp Cookers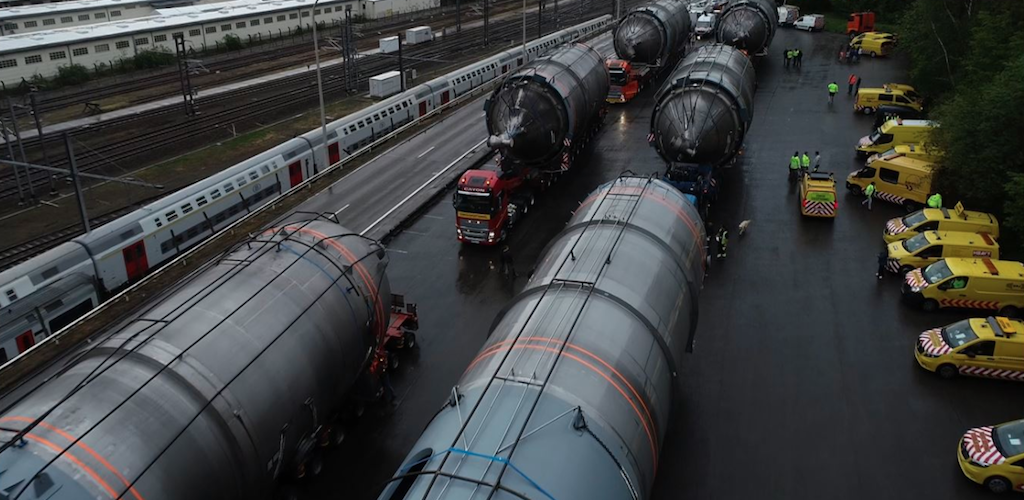 Cargo firms Tschudi Logistics and Octra Transport and Engineering have collaborated to transport a shipment of heavy and oversized pulp cookers to a paper mill in Virton, Belgium.
The consignment included six pieces with a weight of up to 72 tons each and maximum length of 21 meters. The cargo totalled almost 425 tonnes and measured 4,900 cubic meters.
"The project team at Tschudi suggested a solution that included multimodal transport spanning land, sea, and river. The southern part of Belgium witnessed one of the most significant and complex traffic in decades, which included a single convoy of 40 vehicles," a spokesperson for Tschudi said.
Tschudi and Octra are members of the Project Logistics Alliance, or PLA, which connects small and medium sized project freight forwarders worldwide. Tschudi Logistics is an exhibitor at Breakbulk Europe.
---