---
Jun 17 | 2020
(Europe) Asset-light Strategy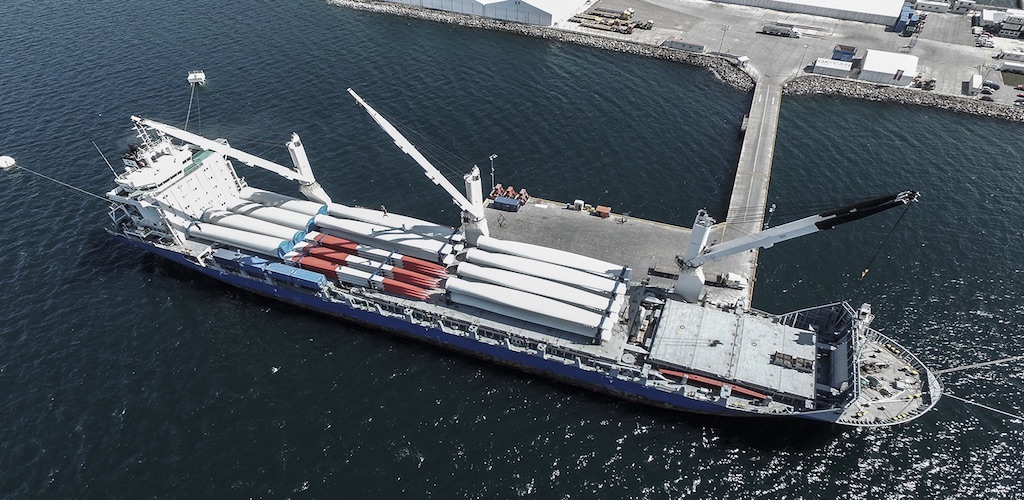 Danish Heavy-lift shipping firm Thorco Projects has reported strong first-half results, driven by its asset-light strategy.
The firm expects sales and profit to be roughly in line with 2019 when the project carrier recorded sales of US$145 million, which was a 4.5 percent increase from year-earlier results. Operating profit rose 18% to US$1.7 million, while net profit fell to US$2.2 million from US$3.4 million in 2018, due to a one-off gain. The company expects to maintain its outlook and profitability going forward.
"Despite the Covid-19 pandemic, we are doing pretty well. We have positioned ourselves very good with the right exposure in the market. We feel pretty well adjusted to the situation. Our half-year result for 2020 will be the same as our full-year result of 2019," said Thomas Mikkelsen, CEO of Thorco.
Thorco is a subsidiary of Danish conglomerate Thornico which operates via 15 offices around the globe. Thorco operates a fleet of multipurpose general cargo and heavy-lift vessels.
---