---
May 07 | 2020
Breakbulk and Covid-19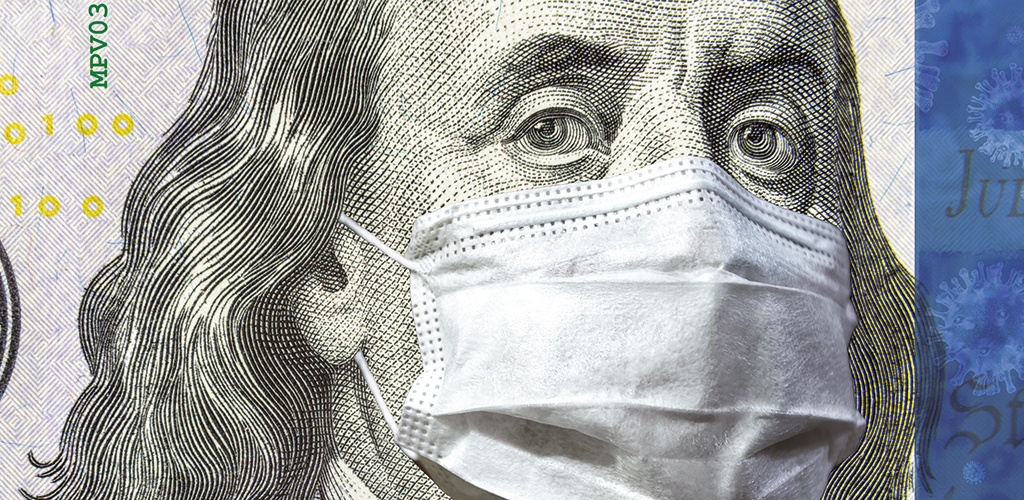 BREAKBULK MAGAZINE ISSUE 3 / 2020 – EDITORIAL –
The global Covid-19 pandemic has pulled at every fiber of society and business in the few months since our last issue of
Breakbulk
magazine. Within these pages, we've explored and reported the virus' impact on the project cargo industry and business going forward.
The pandemic is front and center in
Breakbulk's
annual energy outlook ("
What a Difference a Year Makes
"), in which shuttered factories, grounded flights and choked demand have led to a meteoric crash in energy markets. Amy McLellan attempts to make sense of the industry's recovery and what it means to the project industry.
In "
A Crisis Like No Other
," Helen Campbell looks at how the breakbulk industry has responded to disasters, natural and manmade, and its different and more complex response to the medical and economic emergencies of Covid-19.
Thomas Timlen offers the Asian perspective on Covid-19's impact, as China eases some of the restrictions that have affected logistics, and brought a halt to manufacturing and many construction projects ("
Transmission vs. Transportation
").
In "
Infection of Cargoes
," Johan-Paul Verschuure and Merdan Haydarov of WSP analyze ship data to determine the actual impact of the pandemic on general cargo trade. Exclusively for Breakbulk, they examined vessel movements data for general cargo vessels for a set of ports in China and North Europe.
And even our regular columnist and industry veteran Margaret Vaughan weighs in on where the pandemic will lead us ("
Cursed Cogs of Industry?
"), as she remembers the saying, "May you live in interesting times."
Indeed.
BreakbulkONE
On March 24, Breakbulk Events & Media started BreakbulkONE, a weekly newsletter and breakbulk.com feature that shares important industry information and insights, helping customers to stay connected with us and one another. We invite your company to share news and information that could benefit colleagues around the world (the submission form is available
here
). In this issue, we highlight several stories shared since BreakbulkONE launched. All of the BreakbulkONE content is available
here
.
Breakbulk continues to monitor and respond to global restrictions created by the pandemic. In late April, we announced that Breakbulk Americas will take place Nov. 3-5 at the George R. Brown Convention Center in Houston. The schedule change completed the slate of new dates for the remaining Breakbulk events in 2020. Breakbulk Asia, Aug. 3-4 at the Shanghai World Expo Exhibition & Convention Center, in Shanghai, China; and Breakbulk Europe, Sept. 29-Oct. 1, at Messe Bremen, in Bremen, Germany.
Beyond the Covid-19-related coverage in this issue, the pandemic has also impacted
Breakbulk
magazine, as complications from the outbreak have led to this issue being distributed digitally only. We will resume our print edition along with digital edition with Issue 4, which will distribute to delegates and exhibitors at Breakbulk Asia.
As I write, there are signs of and efforts to return to some levels of normalcy – although wherever we're heading won't likely, truly return to whatever we remember as "normal." We search for small signs of progress and promise, helpless but hopeful. Some countries appear ahead of the curve, although the arc if infection is just starting in others. There are projections that imply this process will be one step forward, two steps back, but it's vital that we keep dancing.
As you read this issue, I pray that you and your families and colleagues are safe and well. As McLellan concludes in her energy outlook, "The message for 2020? Stay safe and hold on."
Oh, and wash your hands.