---
Jul 23 | 2020
(Americas) EPC Work to Begin This Year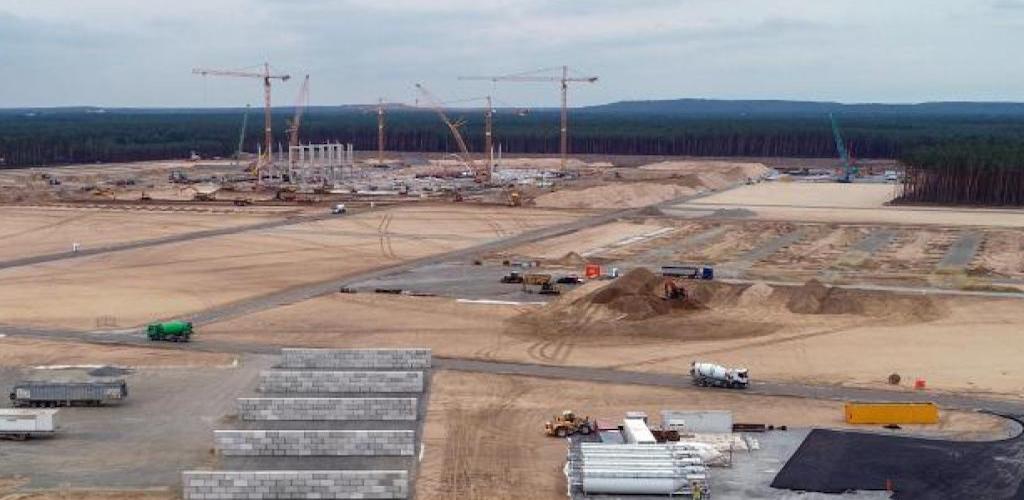 Electric car maker Tesla has announced plans to build a major new production facility in Austin, Texas.
Tesla CEO Elon Musk announced that work had commenced on the company's next "gigafactory" close to Austin International National Airport. The site will be the firm's fourth U.S. production plant and one of the most advanced electric vehicle manufacturing sites in the world.
"It's about 2,000 acres, and we're going to make it a factory that is going to be stunning … if anyone is interested in looking at Giga Texas, with engineering, production, whatever the case may be, please let us know ... We're going to be doing a major factory there," Musk said.
No costing for the giant project were released, but the firms Giga Nevada site is believed to have cost in excess of US$5 billion.
---