---
Nov 30 | 2020
(MENA) Major Strategic Refining Project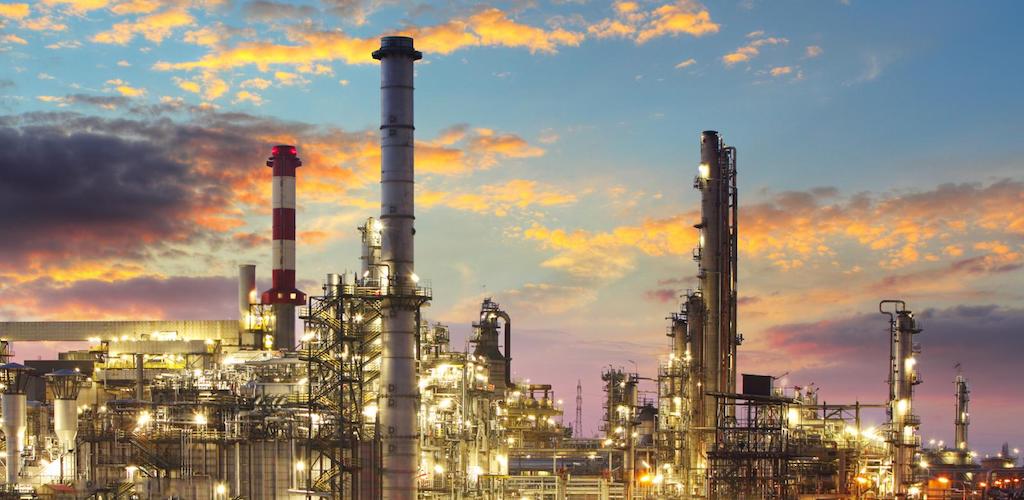 Engineering services firm TechnipFMC has commenced work on a major new contract for construction of a new hydrocracking complex in Egypt.
The engineering, procurement and construction contract covers construction of a large-scale facility at the Assiut refinery in Upper Egypt, about 400 kilometers south of Cairo.
"Assiut is considered one of the major strategic projects needed to meet growing local demand for cleaner products, and we are extremely honored to have been selected by ANOPC to contribute to the largest refining project to be implemented in Upper Egypt," said Catherine MacGregor, president of Technip Energies.
Multiple Process Units
The contract was awarded earlier this year, and authorities now report that TechnipFMC has completed all necessary preliminary conditions to enable work to begin.
The construction phase is expected to drive significant breakbulk activity in the region, as TechnipFMC oversees transport and installation of multiple process units, including a vacuum distillation unit, a diesel hydrocracking unit, a delayed coker unit, a distillate hydrotreating unit and a hydrogen production facility unit.
The project will also include construction of substantial local infrastructure to connect to offsites and utilities.
Long-standing Relationship
Launched as part of the Egyptian Government's Energy Transition strategy, the project will transform lower-value petroleum products from Assiut Oil Refining Co.'s nearby refinery into about 2.8 million tons per year of cleaner products, such as Euro 5 diesel.
"This award demonstrates TechnipFMC's longstanding relationship with the Egyptian petroleum sector and strengthens our expertise in the delivery of complex projects in the country," MacGregor added.
TechnipFMC employs about 37,000 employees worldwide and provides services for offshore oil and gas exploration and extraction platforms, rigs, crude oil refinery and petrochemical plant projects. Earlier this year, the firm postponed plans for a new pure-play engineering and construction spinout, citing "materially changed" market conditions.
---
Subscribe to BreakbulkONE and receive more industry stories and updates around impact of COVID-19.