---
Aug 04 | 2020
(Global) Profitable Q2 Strengthens Outlook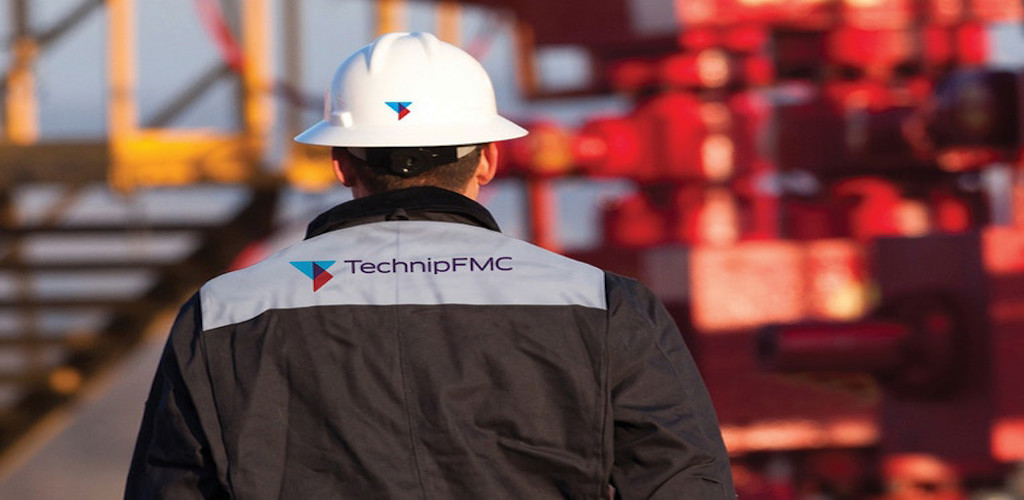 Engineering services firm TechnipFMC has announced progress in strengthening its balance sheet, as it posted net profit for the second quarter, based on revenues of more than US$3 billion.
The firm reported adjusted EBITDA, excluding pre-tax charges and credits, of US$241.1 million and net income of US$11.7 million.
"We also made solid progress in three core areas – strengthening our balance sheet, progressing our backlog scheduling and accelerating our business transformation – all to ensure the success of TechnipFMC both through the current cycle and over the longer term," said Doug Pferdehirt, CEO of TechnipFMC.
Sufficient Liquidity
In March, the firm said that it would delay plans to spin off a new pure-play engineering and construction company, citing material changes in market conditions due to the Covid-19 pandemic, sharp decline in commodity prices, and heightened volatility in global equity markets.
"We took a series of proactive steps to ensure that we can maintain access to more than sufficient liquidity in these challenging times. We experienced no cancellations of our backlog, highlighting the resiliency of the nearly US$21 billion of backlog we have today. And we have engaged in constructive dialogue with our customers that has resulted in an even more collaborative approach, creating new opportunities for TechnipFMC," Pferdehirt said.
The proposed spin-off had been expected to be completed in the first half of 2020 and would have created two separate entities, TechnipFMC and Technip Energies. Despite the postponement, the company reiterates that "the strategic rationale for the separation" remains unchanged.
Cost Savings
Following extensive review, the firm now expects to generate annualized cost savings of more than US$350 million by the end of 2020, with a focus on simplification, standardization and reduced cycle times.
"While client conversations remain ongoing, the increased visibility we have today gives us confidence in our full-year guidance for all business segments. This is further supported by the acceleration of our business transformation initiatives to maintain – if not expand – our market leadership," Pferdehirt said.
TechnipFMC employs about 37,000 employees worldwide and provides services for offshore oil and gas exploration and extraction platforms, rigs, crude oil refinery and petrochemical plant projects.
---
Subscribe to BreakbulkONE and receive more industry stories and updates around impact of COVID-19.