---
Jun 11 | 2021
(Americas) Cross-border Pipeline Faced Decade-long Battle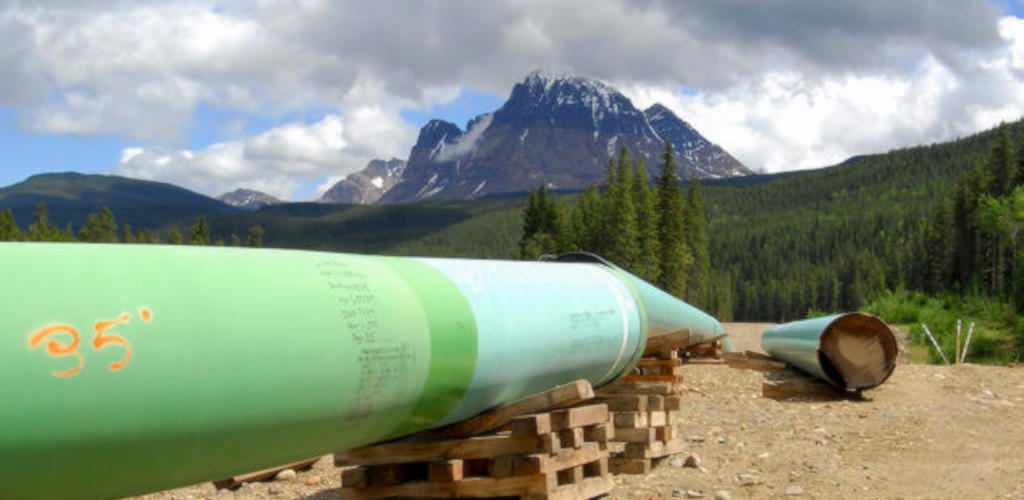 The developer of the controversial Keystone XL pipeline project, TC Energy, said it has officially terminated the project, having already halting construction in January when President Biden revoked a cross-border presidential permit.
The project had faced a more than decade-long battle between conventional energy supporters and environmentalists that questioned its safety and sought alternative energies to address climate change. A particular environmental concern is that the pipeline would carry oil sands crude from Alberta. That product requires more processing than most oil, which emits more greenhouse gases.
Pipeline supporters, largely centered on the oil industry, maintained that the project would create thousands of well-paying construction jobs throughout the region. The U.S. State Department estimated that full-time permanent employment would be closer to 50.
Calgary-based TC Energy began construction on the US$8 billion project last year and had built about 300 miles of the pipeline, which would have linked Alberta to the U.S. Gulf Coast.
In confirming it would now work with regional regulators to dismantle equipment and "ensure a safe termination of and exit," though company representatives voice frustration over what they saw as political obstructionism.
"We value the strong relationships we've built through the development of this project and the experience we've gained. We remain grateful to the many organizations that supported the project and would have shared in its benefits," said François Poirier, CEO of TC Energy. "We will continue to identify opportunities to apply this level of ingenuity across our business going forward, including our current evaluation of the potential to power existing U.S. assets with renewable energy."
Despite the setback, TC Energy said it predicts "tremendous opportunity" for in the energy transition and will build on its 70-year history in natural gas and liquids transportation, storage and power generation to "continue to meet the growing and evolving" demand.
---
Subscribe to BreakbulkONE and receive more industry stories and updates around impact of COVID-19.