---
May 18 | 2020
By Lars Greiner, Senior Consultant at HPC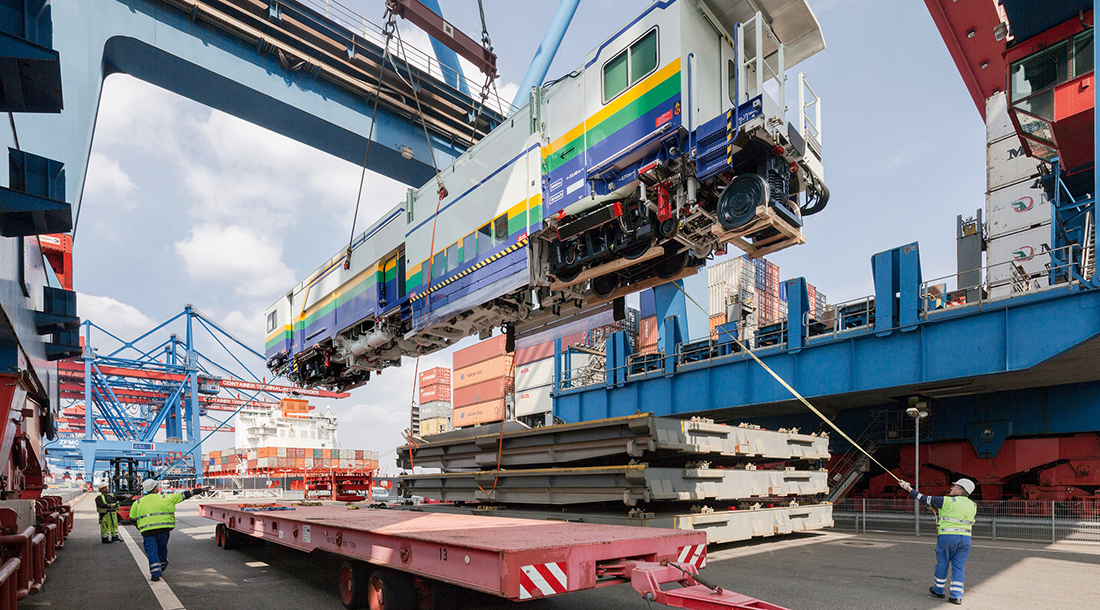 Ninety or so days from when the Financial Times mentioned "China has reported the first death resulting from a virus that has infected more than 40 people," we are facing a radically different world; one that is changing so quickly that it is hard to even imagine the final size of Covid-19's impact and its consequences, let alone describe them.
The International Monetary Fund, which predicted 3.3 percent[1] economic growth globally for 2020 in January, revised its April forecast to reflect a 3 percent contraction, significantly worse than the financial crisis of 2008/09, provided that the pandemic fades in the second half of the year, then forecasting a quick rise of 5.8 percent for 2021 as activity normalizes. Shipping analyst Drewry's forecast is significantly more conservative and gives this scenario only a 5 percent chance of actually happening.
Drewry's favored baseline scenario sees recovery starting in the fourth quarter with an extremely volatile freight market through 2020 on the base of an overall 6 percent decrease in rates.
As they report, "Ocean carriers' finely tuned skills in the art of capacity management are going to be sorely tested in the coming months," which is to put it mildly. This will be the same across the fleet, because, while the above statement is aimed at container lines, it is equally true for owners and operators of the world's multipurpose vessels that will be challenged by erratic cargo flows and sharp changes in cargo availability. However, as always, challenges breed opportunity, and the bigger the challenge, the bigger the opportunity, so 2020 will truly be the year of opportunity.
One of the opportunities that is likely to present itself is in the breakbulk market, where for years the container lines and roll-on, roll-off operators have tried and often succeeded in making inroads, and the shrinking number of multipurpose operators indicate there are some serious considerations and challenges with the current business models generally being used in this market. This may well be the time that sees the container and ro-ro operators grab their chance at this potential market, and grow their portion of the market, or that sees the multipurpose operators re-evaluate how they operate commercially to realign and come back stronger.
At HPC we are asking what this would look like for both container lines and multipurpose operators, and how we can help overcome these challenges. We believe the answer lies in reviewing commercial and planning processes. We think it is the realigning of these processes through digitalization that will allow an optimal and speedy workflow for both price setting and booking acceptance.
For breakbulk bookings, all the parties, from container or multipurpose lines, through forwarders and project shippers, even the planners, operators and owners, all need to ensure a smoother process flow for breakbulk, from quotation to execution, to gain a level of speed and flexibility. This is challenging, yet would ensure better commercial viability and accuracy from enquiry to documentation to invoicing that is often the major source of conflict.
The big questions to ask are:
How can we provide more accurate data?

How can we avoid nasty surprises both on the cargo descriptions as well as on freight invoices, due to deviations?

Can we fit more cargo on a vessel, and load more efficiently?

Most importantly, how can we improve the information flow between all parties involved to avoid costly waiting time and short shipments?
​We invite you to share your views on these questions as well as any others you may have. Together let's try and find some solutions that can make a difference.
---
ABOUT THE AUTHOR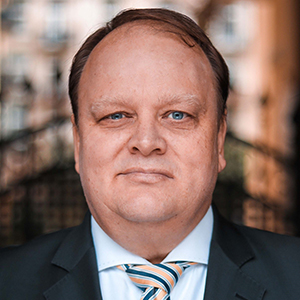 As an innovative shipping and logistics executive with proven success in consulting, planning and the optimization of logistics processes for 500 international companies and EPCs, Lars has experience in liner and non-liner shipping. His focus is driving logistics and supply chain strategy through innovation and continuous improvement processes. Lars is driven by a passion for logistics and transport, and the future development of international trade and transport. He has represented multinational corporations in a variety of roles internationally and continues to strive to improve the industry's development. You may contact Lars at
L.Greiner@hpc-hamburg.de
.
[1] WORLD ECONOMIC OUTLOOK REPORTS
World Economic Outlook, April 2020: Chapter 1 April 2020
---
Subscribe to BreakbulkONE and receive more industry stories and updates around impact of COVID-19.