---
May 20 | 2020
(Oceania) Worst Impact of Covid-19 passed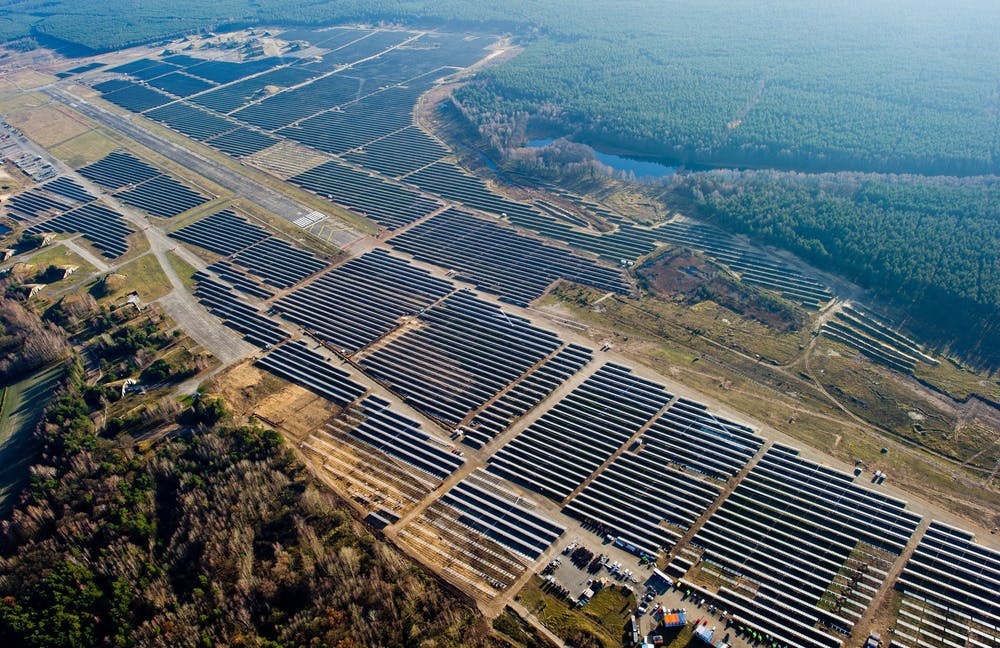 Energy contractor Sterling and Wilson has signed an agreement to construct the largest solar farm in Australia in Queensland.
The engineering, procurement and construction contract is valued at more than U$75 million and will include ongoing operation and maintenance of the massive Western Downs power plant on behalf of developer Neoen.
"This is our largest order in Australia and is a culmination of efforts to break new ground in countries like Australia, the United States and South America, where SWSL has invested in a strong team that is completely aligned with the local requirements," said Bikesh Ogra, director and global CEO, Sterling and Wilson Solar Ltd.
Pandemic Fails to Dent Demand
The company said growing demand for solar installations, despite dsiprtuons form Covid-19, with SWSL having recently signed two projects in India valued at INR 620 crores
"SWSL is in the process of handing over projects which are being completed post-lockdown and starting other projects. The worst impact of Covid-19 seems to have passed and the company is looking forward to increased activity in order booking and revenues," the company said in a statement.
Promising Australian Market
The project is the latest in a string of mega-solar projects in Australia that have been spurred by record low generation prices of new generation technologies.
"Australia is one of the most promising markets for solar; with about 5.2 percent of Australia's total electrical energy production generating from Solar. We had been following the market for over a few years and wanted to get in at the right time with a right project," Ogra said.
Headquartered in India, Sterling and Wilson Solar, is part of Shapoorji Pallonji Group, is one of the world's largest solar EPC providers and provides global pure-play, end-to-end solar solutions.
---
Subscribe to BreakbulkONE and receive more industry stories and updates around impact of COVID-19.